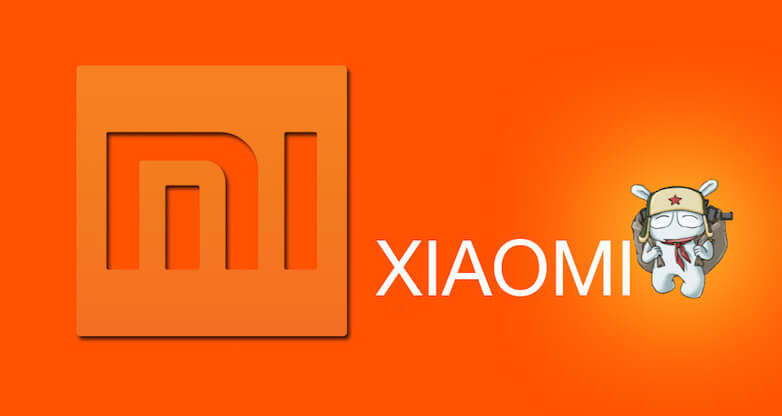 After announcing the Mi Notebook Air and Redmi Pro a few days back, Xiaomi is on its way to launch its first virtual reality headset. The Chinese brand hasn't confirmed the launch dates yet but it could be launched as soon as tommorrow. Now, we have spotted the first image of the Xiaomi VR Headset.
Xiaomi VR Headset: First Leaked Image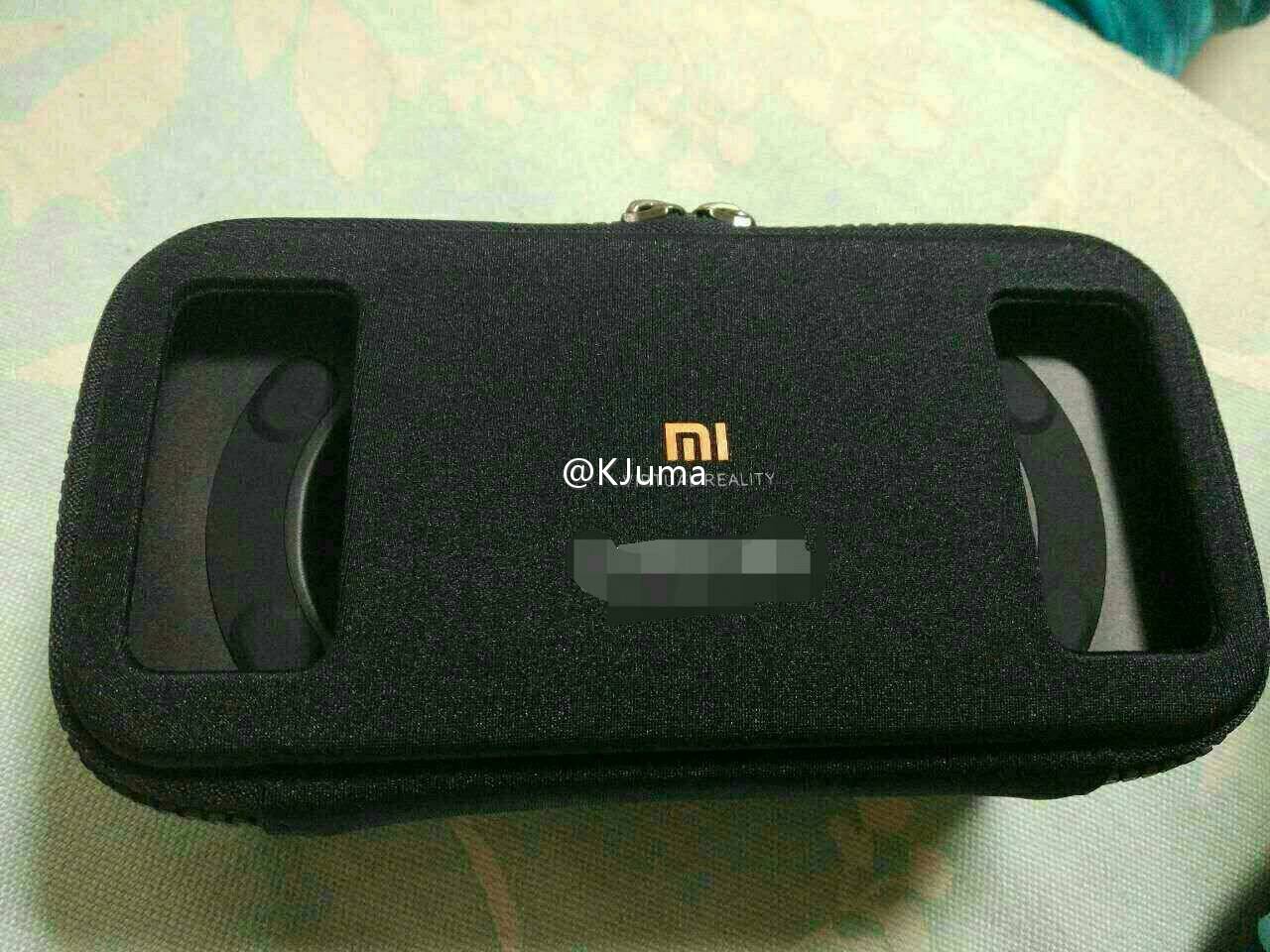 This VR Headset was set to launch on the 1st of August, 2016, but according to some sources the company might announce it tomorrow. Xiaomi is famous for launching all its product at dirt cheap prices compared to its competitors, and we think that the company's first virtual reality headset will be priced in the same fashion.
The specifications and price of the VR Headset are still a mystery, but it is being expected that it will be compatible with Google's upcoming Daydream feature for Android N devices. Currently, Xiaomi has started developing MIUI 9, which might be announced in the coming months. Xiaomi's VR Headset can give a tough fight to the rivals like Samsung and HTC, which are currently at top positions in the VR space.