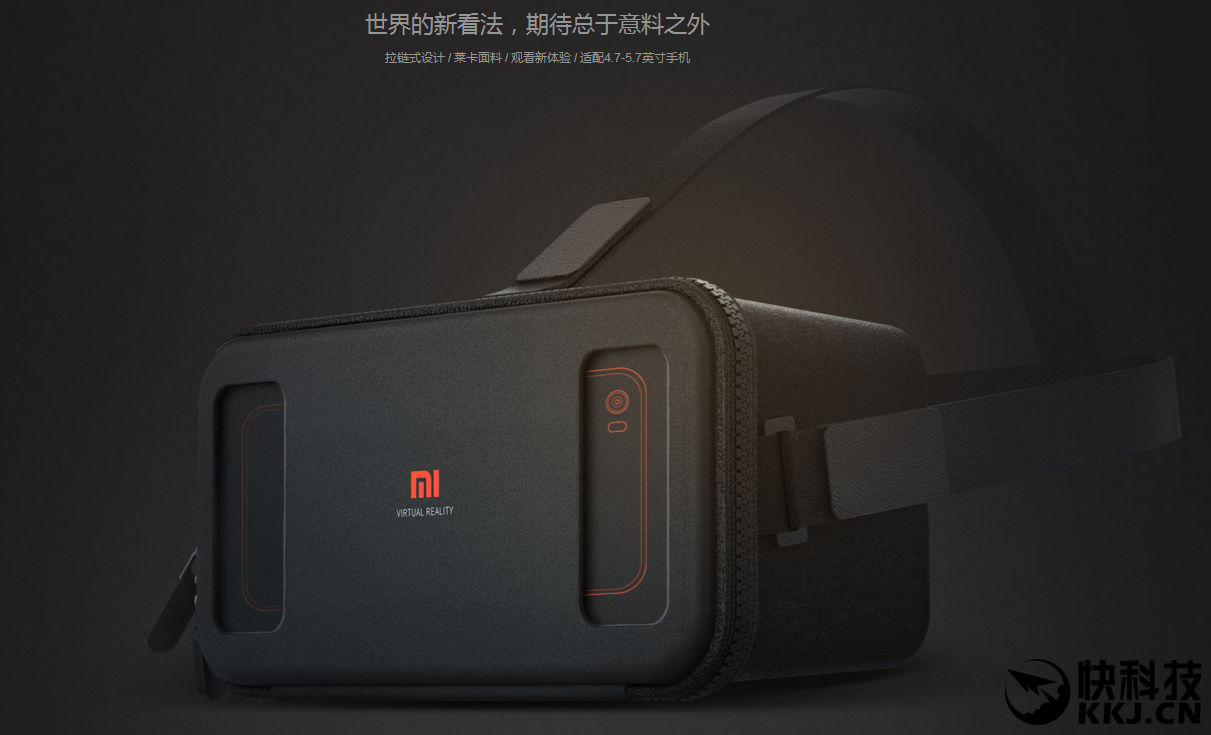 Xiaomi already announced couple of new devices this month, including the Mi Note book Air and the Redmi Pro. The company also launched the Redmi 3S in India yesterday for Rs 6,999. We had exclusively reported the first image of the company's VR headset yesterday. Now company has announced the much awaited VR Headset, which is dubbed as Xiaomi VR Toy Version.
Xiaomi VR Toy Version: Design & Features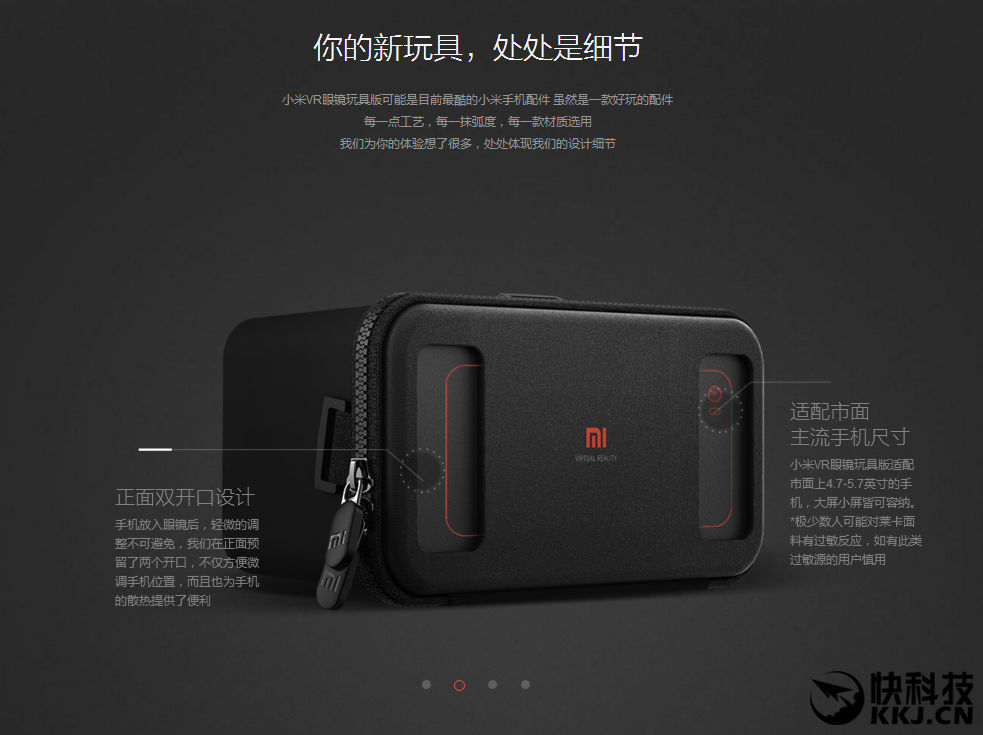 The Xiaomi VR headset looks more like a cardboard version, but company is offering a sophisticated craftsmanship and a better design. The VR Toy Version is compatible with smartphones with screen size from 4.7 to 5.7 inches, and can firmly grip the smartphone without letting it slip out. Xiaomi said that the VR Glass is made of a zipper design and Lycra material that helps in holding the smartphone in a better way.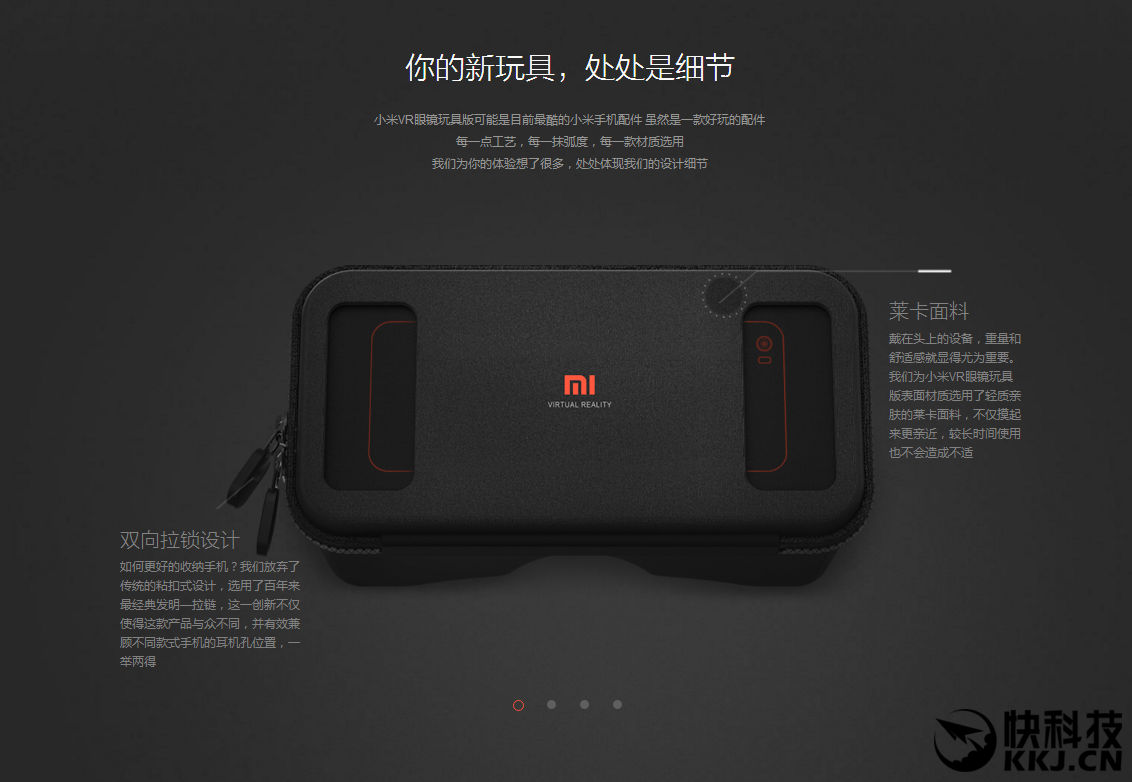 The Chinese consumer electronics company will also announce a separate VR app for panoramic videos, 3D movies, games and other applications. Xiaomi has not announced the availability and pricing of the VR headset, and the product is still in the beta testing. We will get more details about the VR headset in the upcoming days. Are you exicted to buy Xiaomi VR headset?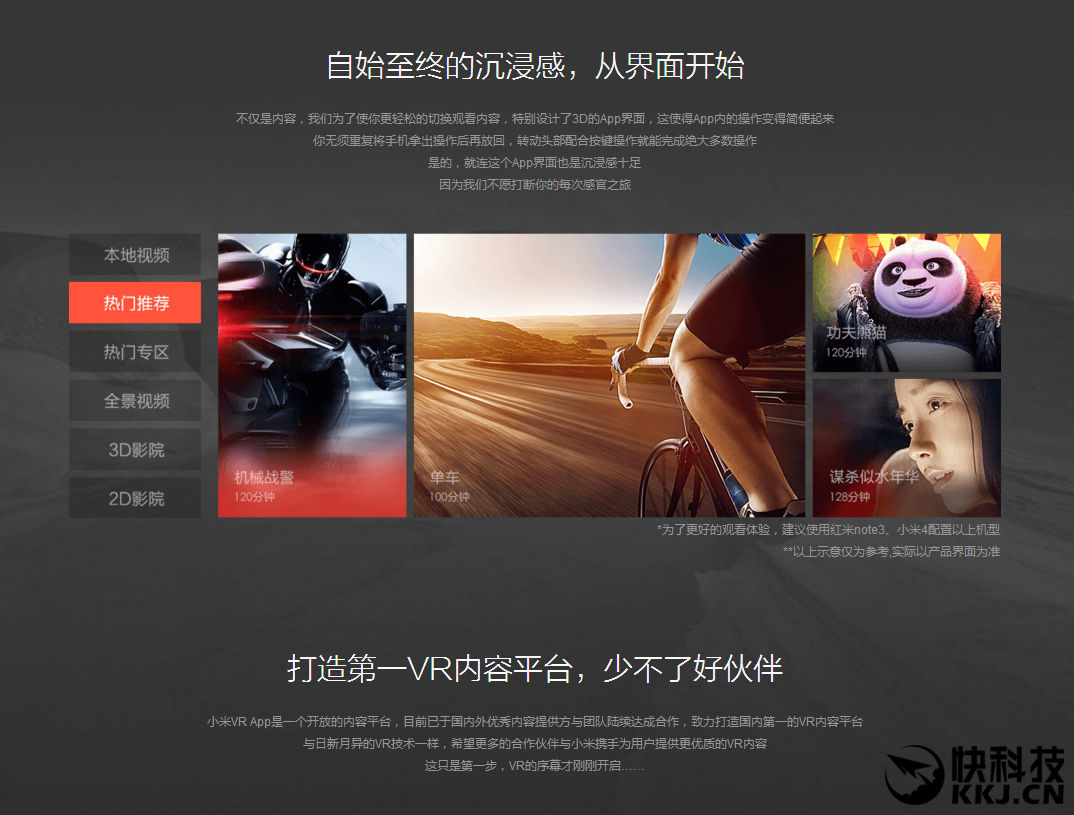 [Source: MyDrivers]