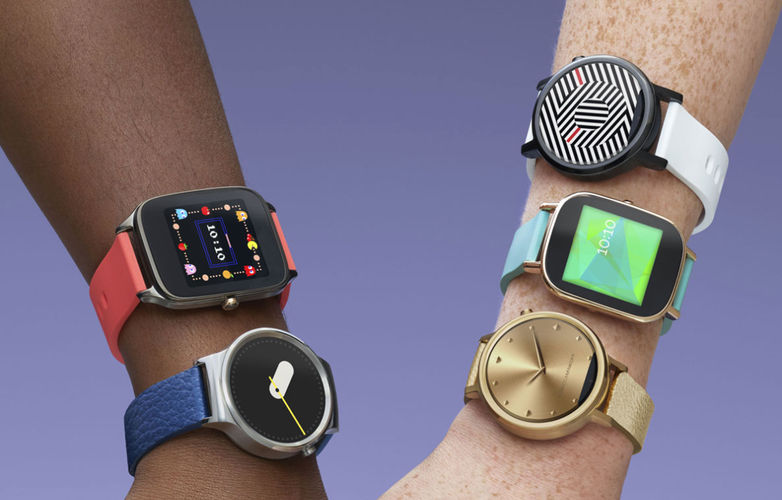 Over the past couple of years Xiaomi has entered into brand new product segments, including smart home products, televisions, smart TV boxes, rice cookers, drones, e-bikes, and even a toothbrush. Now, the company is prepping to launch itself into the smartwatch market.
According to information that we've spotted, Xiaomi is expected to announce its new smartwatch later this month. Rumours of a Xiaomi smartwatch have been floating over the web since the last few months but Pan Jiutang, an analyst, has posted new information about its price on Weibo today.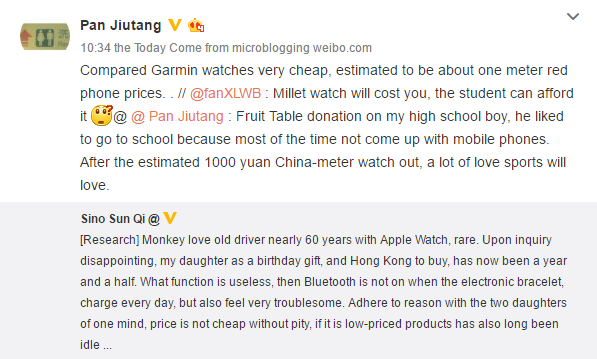 According to Pan Jiutang, the Xiaomi smartwatch will carry a cheap price tag of up to CNY 1000 ($150 or Rs 10,000) and will be announced soon. Moreover, he stated in his update that it will be rather affordable compared to Garmin's smartwatch.
Xiaomi's first smartwatch is expected to feature a circular display and form factor with two buttons on the side. Also, the company is planning to launch the Mi Note 2 this August, which is believed to be a flagship smartphone that will be powered by the Qualcomm Snapdragon 821 processor and 6GB of RAM.
Are you excited about the first smartwatch from Xiaomi?
[Source: Weibo]