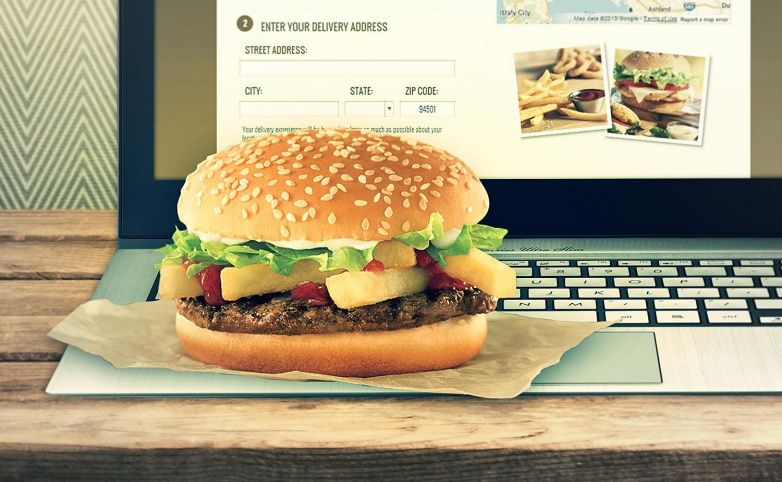 Ordering food and booking a table at a restaurant has just gotten easier all thanks to Google's latest update. Google has now introduced two new options in the search results for restaurants near you, namely, 'Find a table' and 'Place and order". This was announced by Google in its blog post.
So, this is how the new update works: when you type in a restaurant on Google Search or the Google app on your phone, along with other details such as address, timing and map, two new options now show up: 'Find a table' and 'Place an order'. On clicking 'Find a table' you will be redirected to BytPlus' website which then asks you for information regarding your table booking such as date, time and the number of people you want to make a reservation for. On the other hand, when you select 'Place an order', you are redirected to Swiggy's website which shows you the menu and forth.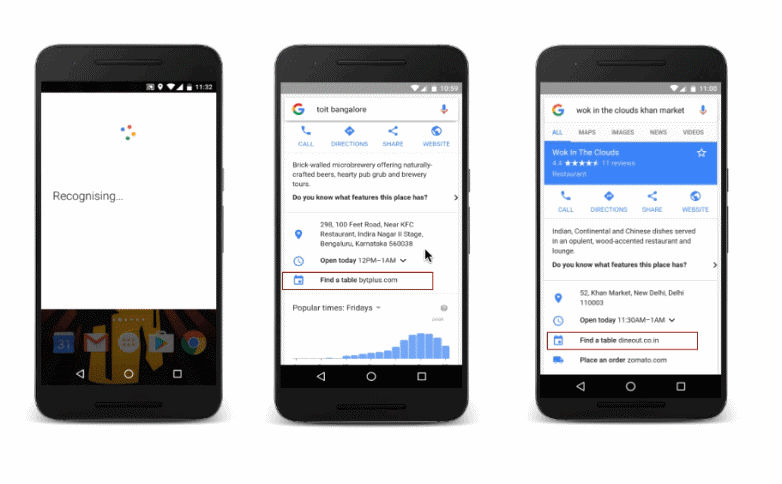 As of date, Google has partnered with Swiggy and Zomato for delivering food, and Dineout and Bytplus for making table reservations at restaurants. This features is said to be live in over 11,000 restaurants in 10 cities across India, namely, Delhi NCR, Mumbai, Bangalore, Pune, Chennai, Hyderabad, Kolkata, Ahmedabad, Jaipur, and Chandigarh. However, since this features is still in its nascent stage, you might not be able to view it for all restaurants as yet, but Google has stated that it has plans of reaching out and partnering with more services to offer the best experience to its users. Both Android as well as iOS users will be able to make use of this latest update.