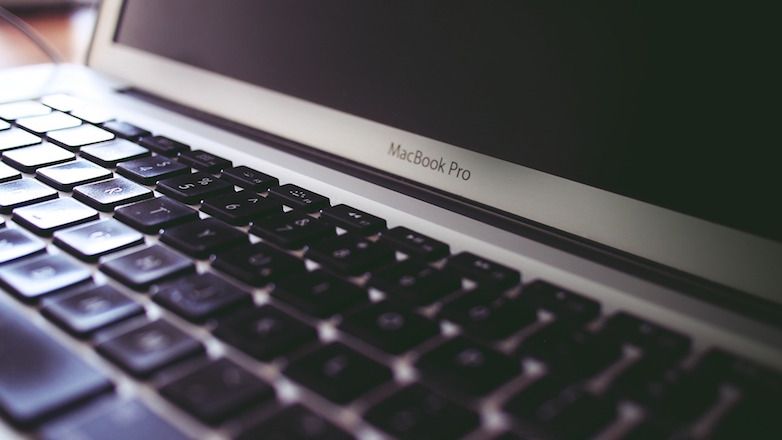 It has been quite some time since Apple updated its laptops and desktops with some major features. The MacBook Pro lineup of high-end laptops received Force Touch trackpads last year, but that wasn't a huge upgrade that everyone was waiting for. Now, it is being reported that Apple will release a new crop of MacBook Pro laptops later this year with some major changes.
According to a report from usually reliable 9to5Mac, Apple will include its TouchID fingerprint sensor and an OLED display into the upcoming MacBook Pro that will be released later this year. If this report turns out to be true, users will be able to log into their MacBook Pro laptops using their fingerprints instead of typing their passwords the usual way. Moreover, it will also support payments on the web through Apple Pay.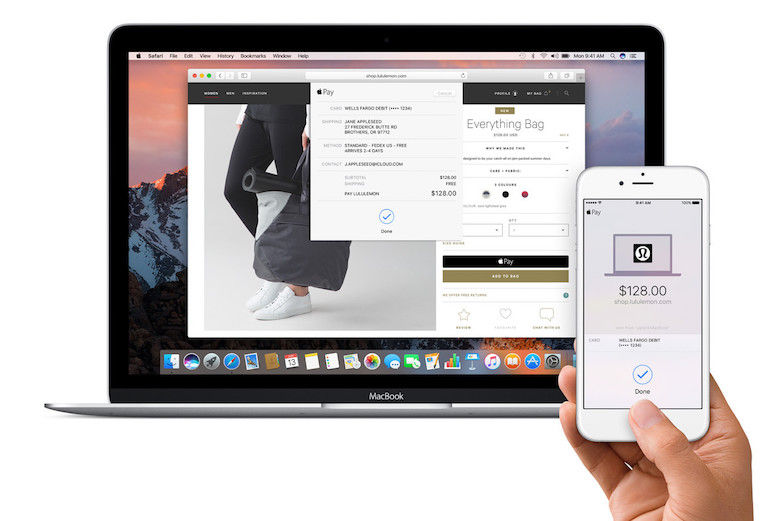 Hints towards the TouchID fingerprint sensor and the OLED bar were found in macOS Sierra, which was released last month in its beta form. The OLED bar will reportedly give fast access to frequently used apps and features on the upcoming Apple MacBook Pro. The new laptop range is also expected to feature Thunderbolt 3-capable USB 3.1 Type-C ports, just like the Apple MacBook.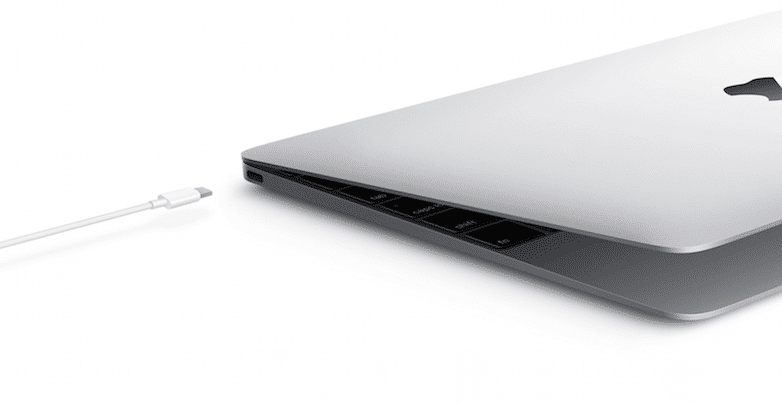 The USB 3.1 Type-C port with Thunderbolt 3 compatibility means that Apple MacBook Pro users can charge and transfer data using the same multi-purpose port. It can also be used to connect and daisy chain multiple 4K monitors using the same port, which will make way for a cleaner and more compact design for the upcoming professional-grade laptop from Apple.
[Source: 9to5Mac]