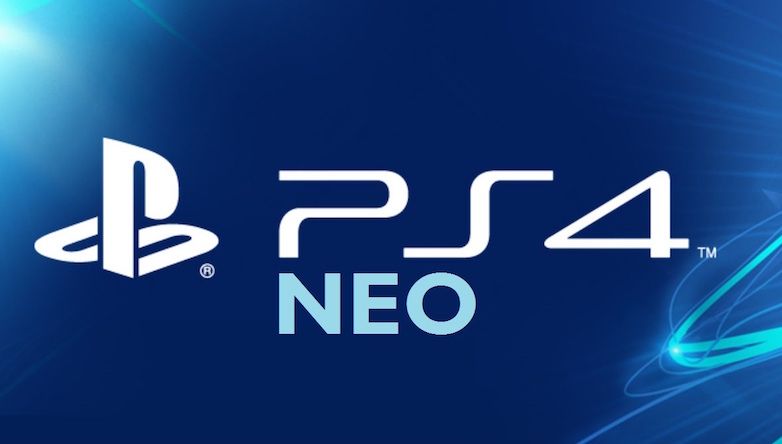 Looks like 2016 is an year of mid-generation upgrades for gaming consoles. Microsoft has already launched the Xbox One S with a smaller and prettier design, 4K and HDR video playback capabilities, and slight speed boost. Now, Sony is prepping to release PS4 Neo with similar improvements.
According to a report by Vice, Sony PS4 Neo will be officially unveiled on September 7 at a "technical showcase" in New York. The Japanese consumer electronics giant had already confirmed the existence of PS4 Neo before E3 gaming expo, but held off its official unveiling. Sony PS4 Neo (also known as PS4.5 and PS4K) will offer 4K and VR gaming support, thanks to more powerful specifications. Sony Interactive Entertainment CEO and president Andrew House said that it would compliment existing PS4 and that it would support most of the PS4 games.
Microsoft teased 'Project Scorpio', a brand new gaming console with high-end price tag and powerful hardware to support full 4K and virtual-reality gaming. Project Scorpio will be unveiled sometime next year and will compete with Sony PS4 Neo as well as full-fledged gaming PCs. Sony's PS4 Neo will work in tandem with 'Project Morpheus' VR headset to offer virtual reality gaming.
2016 has been a great year for gamers with mid-generation gaming console refreshes and brand new GPUs from AMD and Nvidia. Nvidia unveiled four new graphics cards based on Pascal architecture – GeForce GTX 1080, GeForce GTX 1070, GeForce GTX 1060, and GTX Titan X – a few weeks ago. AMD unveiled RX 480, RX 470, and RX 460 based on its Polaris architecture. Virtual reality gaming is the new focus of all these new products as it is picking up steam, thanks to products like HTC Vive and Oculus Rift.
[Source: Vice]