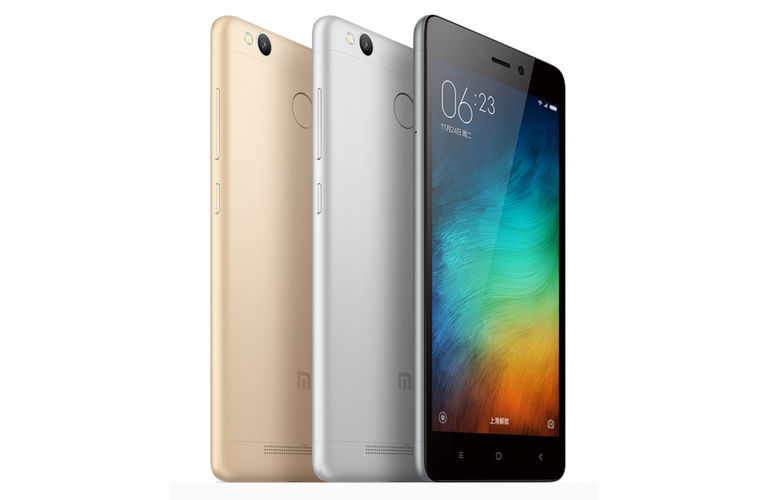 Xiaomi is working on a couple of new smartphones and the Chinese company might even launch its first smartwatch later this year. A few days back, the company launched the Xiaomi Redmi Pro, which has a 5.5-inch 1080p OLED display and a MediaTek Helio X25 deca-core processor. Now, new information from Weibo user Black_Black Digital suggests that the company is preparing for a new, budget-oriented smartphone, the Xiaomi Redmi 4, which might debut on the 25th of August 2016.

The Xiaomi Redmi 4 is the successor to the Redmi 3, which was launched back in January in China. The Xiaomi Redmi 4 might feature a 5-inch 1080p display that will be powered by the octa-core Snapdragon 625 processor. Leaked images that were revealed a few days ago suggested that it might have 2.5D curved Glass and a fingerprint scanner at the back. It was also running Android 6.0.1 Marshmallow with 2GB of RAM and 16GB of internal storage.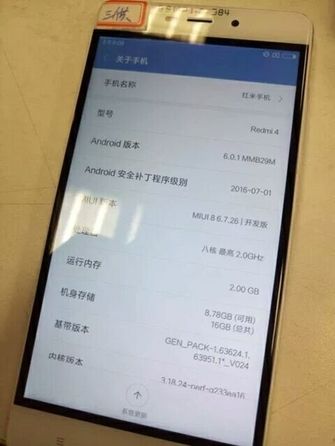 Also, according to the the Black_Black Digital, we might also see a new a flagship smartphone from Xiaomi in September, which is believed to be the Mi 5s or the Mi Note 2. We also reported that the Mi Note 2 might sport a 5.7-inch display and the newly announced Qualcomm Snapdragon 821 processor along with 6GB of RAM. Xiaomi hasn't sent out media invites for the Redmi 4 until now, but we might see the actual launch on the 25th of August.
[Source: Weibo]