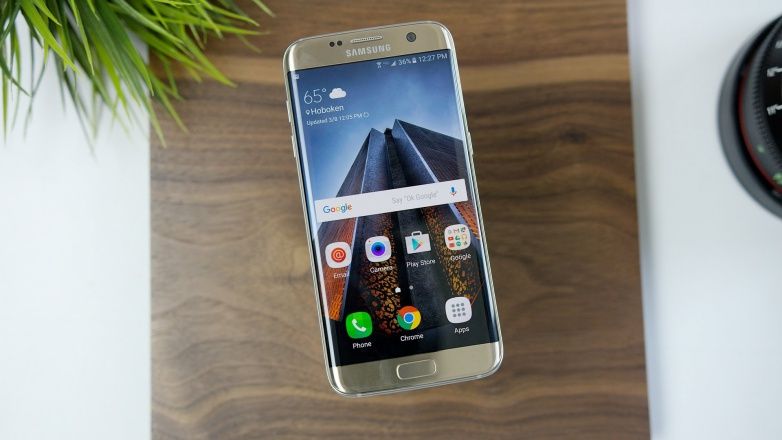 Samsung seems to be moving in the right direction if sales are anything to go by. A week after its most promising phone yet, the Samsung Galaxy Note 7 was launched, it has been announced that the Samsung Galaxy S7 edge has topped the list of top-selling Android phones for the first half of 2016, according to the research firm Strategy Analytics. Furthermore, the S7 edge is followed by Samsung's entry-level device, the Galaxy J2 in the second place and the Samsung Galaxy S7 in the third.
But the accolades for the S7 edge haven't come without reason. The S7 edge, with its curved display, 12-megapixel Dual Pixel camera and a huge 3,600mAh battery has been immensely popular, catching the attention of 13.3 million customers, that accounts for two percent of the share of all Android smartphones shipped this year.
The Galaxy J2, Samsung's entry-level attempt, too has managed to reach out to a lot of people, selling 13 million units. The device was aimed at emerging markets like India which lapped it up. The Galaxy S7, which ranked third, shipped 11.8 million units during the same period.
In even better news for the company, the research firm has revealed that sales for Android phones have seen an increase of five percent from 552.2 million units to 577.3 million units over a period of one year since 2015-16, even beating iPhones whose sales saw a decrease by 16 percent from 108.7 million units to 91.6 million units during the same period. This makes Samsung currently the most dominant mobile manufacturer in the market.
However, growing competition from Chinese manufacturers is something that the South Korean company needs to be wary of. These Samsung devices are followed by the Huawei P9, the OPPO R9 and the Vivo X7 in the ranking.