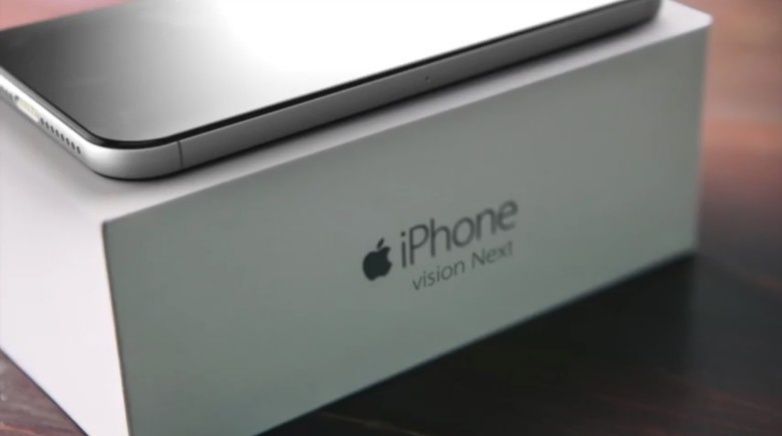 That Apple is going to launch its latest, the iPhone 7 in September is common knowledge. However, as per new rumours coming in, the release date is likely to be September 7, and the device along with its Plus variant will be up for sale from September 16. The fact that iPhone 6S launched on September 9 last year has further fueled these rumours as the latest phone could see a release quite close to this date.
Now, you cannot expect an iPhone release without a slew of rumours. It has been said that the iPhone 7 is going to drop the 3.5mm audio port this time around, and also employ a new "pressure sensitive" home button that has haptic feedback instead of its traditional home button. The iPhone 7 is also likely to have two speakers, making this iPhone the first ever to have a stereo speaker. It will come in a Space Black colour, same as the Apple Watch.
The Plus variant, as with previous iPhone Plus variants, is also likely to have a better camera which will take brighter and more detailed photos.
In terms of its design, there is nothing new that one can expect from the iPhone 7, which is likely to look the same as the iPhone 6S. So, you will have to wait until 2017 before Apple makes any changes to the design of the iPhones, which also marks the 10th anniversary of the iPhone.
If the rumour surrounding the release date is true, then the launch of the iPhone 7 will coincide with Sony's PlayStation event.