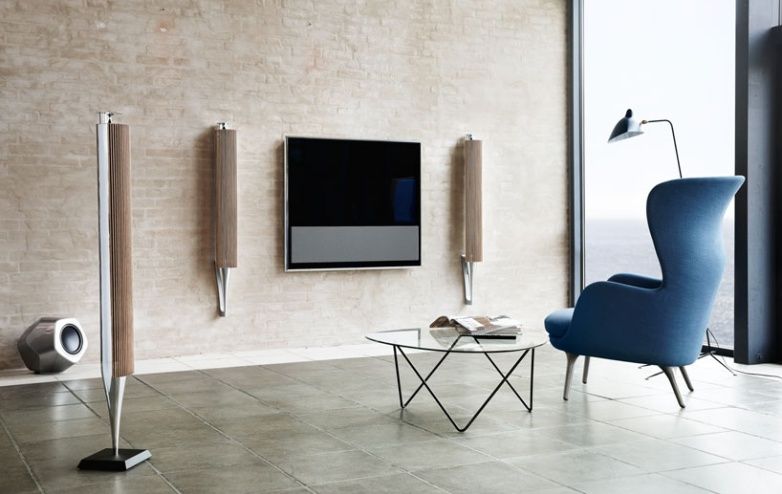 Bang and Olufsen, the company known for making high-quality TVs and speakers that stand out owing to their distinctive design, has launched a new TV to its BeoVision lineup, the BeoVision 14. This 4K Ultra-HD LED TV breaks away from the standard design that most displays have nowadays, and instead comes in an aluminium frame with oak wood lamellas at the front.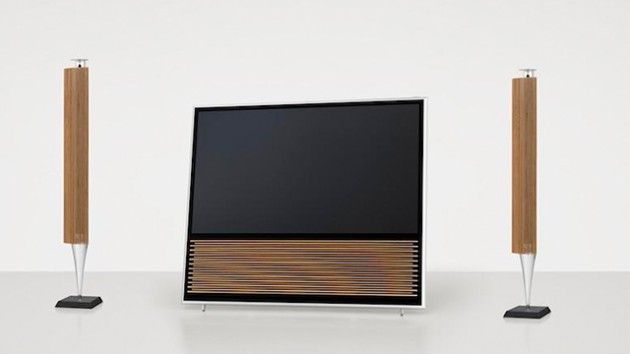 The BeoVision 14 runs Google's TV OS, Android TV which offers you a wide array of apps to choose from. The TV doesn't support HDR, which is a bit of a disappointment since High Dynamic Range is supposedly the next big technology in terms of TVs. The display has a 360-degree light sensor which adjusts the image on the screen depending on the amount of light in the surrounding environment. It also has an anti-reflection coating which, as claimed by the company, reduces reflections by up to 98 percent. 
There are three-way speakers underneath the lamellas that allow you to wirelessly sync with any other speakers on Bang & Olufsen's multiroom network. These speakers employ the same technology in the three-way custom speaker at the front as used in the company's BeoLab 18 loudspeaker. Furthermore, the company has also provided a motorised stand which allows you to change the direction of the TV using a remote control.
The TV comes in two variants – 40-inch and 55-inch – which cost £5,190 (₹4,49,561) and £7,190 (₹6,22,802), respectively. But this pricing isn't anything out of the ordinary for a product coming from Bang and Olufsen. However, the TV is only available in Europe currently, but you can expect the company to launch it in other countries soon.