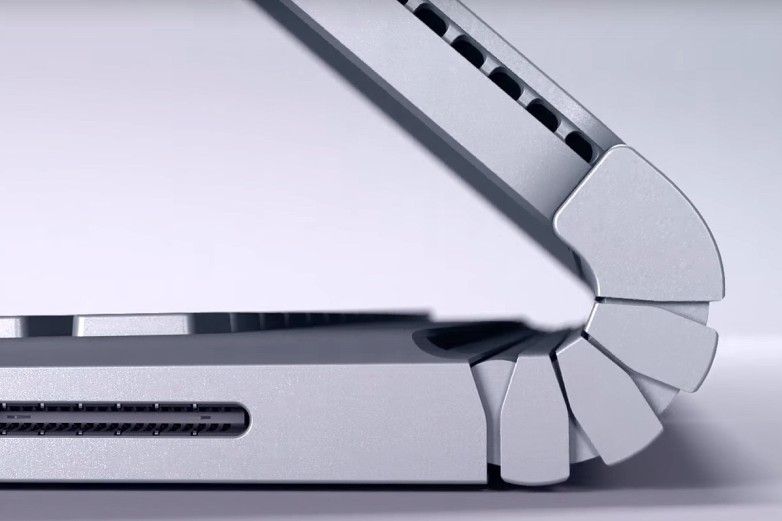 Microsoft is rumoured to be working on ironing out the only major design kink in its critically-acclaimed Surface Book – the unsightly gap between the keyboard and the display left by the device's unique Dynamic Fulcrum Hinge. The rumour comes on the heels of the upcoming Redstone 2 update for Windows 10, which is slated to bring a host of improvements and features. It's most certain that Microsoft will launch updated Surface versions such as Surface Book 2, Surface 4, and Surface Pro 5 – in addition to the Surface Phone – to harness these new features.
The Surface Book's dynamic fulcrum hinge allows the hybrid laptop to detach the display, which works like a standalone tablet. The device works flawlessly, except for the conspicuous gap due to the hinge that doesn't bend at right angles but with a steep curve instead. This is a cause for concern in terms of structural integrity, especially when subjected to pressure along the either sides of the hinge. Moreover, the opening also makes the laptop susceptible to dust build-up. There's no official word on the Surface Book 2, but rumours suggest the updated Surface versions to launch sometime early next year.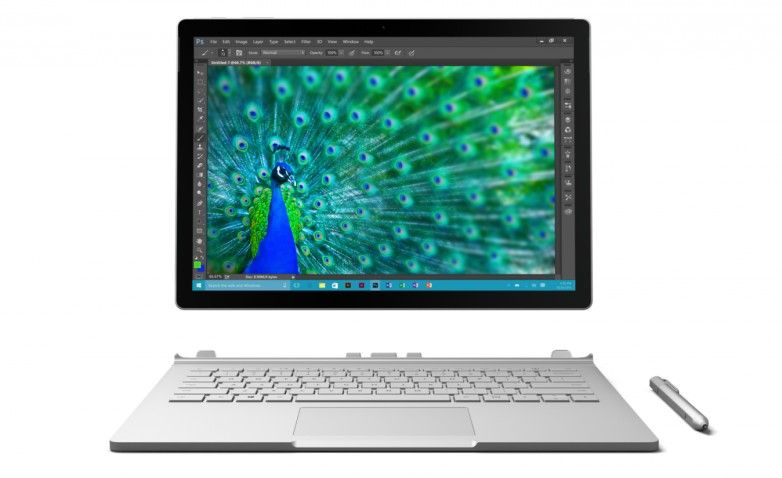 The inclusion of Intel's upcoming Kaby Lake processors is another rumour floating around the Surface Book 2. Interestingly, the processor line-up won't go into production until late 2016, which gives some credence to the rumoured early 2017 launch of the new Surface devices expected to ship with the processors. However, Intel CEO Brian Krzanich has already confirmed that Kaby Lake processors are already being adopted by PC manufacturers and will be seen in devices by Q4 2016.
[Source: Pocketnow]
[Via: Digital Trends]