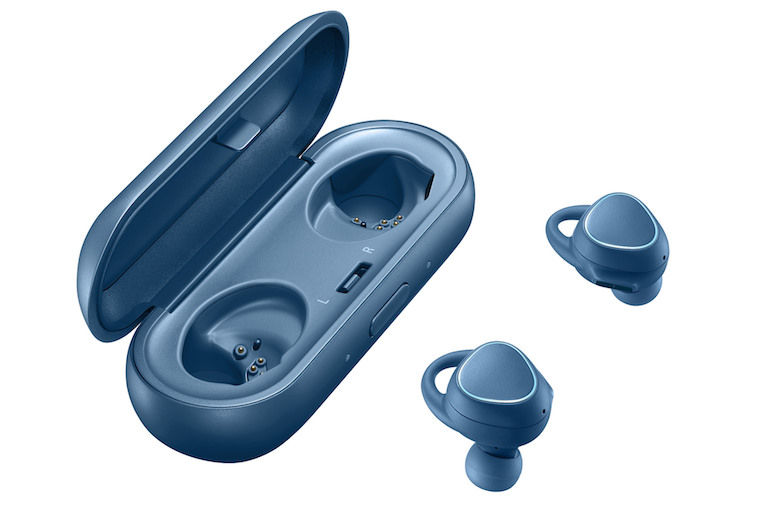 As you might be already aware by now Samsung, earlier today, made the launch date of its newest flagship phablet, the Galaxy Note7 official. The phone will be on sale in India starting September 2 for a price tag of ?59,990. At the launch, Samsung also announced the launches of a bunch of new wearables in the country. These include the new Gear VR headset, the IconX wireless earphones, and the Gear Fit 2 fitness tracker. Let us take a quick look at the IconX wireless earphones now.
The Samsung Gear IconX doubles up as a fully fledged music player and a very functional fitness tracker. Samsung touts it to be the "smallest music player out there." As seen from the images posted below, the Gear IconX is a truly wireless music player. The earbuds too, are wireless and have no wires going around your head making for a truly clutter free experience. As for features, the Samsung Gear IconX comes with 4GB of internal storage capacity that can hold upto a maximum of 1,000 music tracks. The gadget also supports bluetooth streaming. The Samsung Gear IconX also comes with its own cradle using which you can charge the device.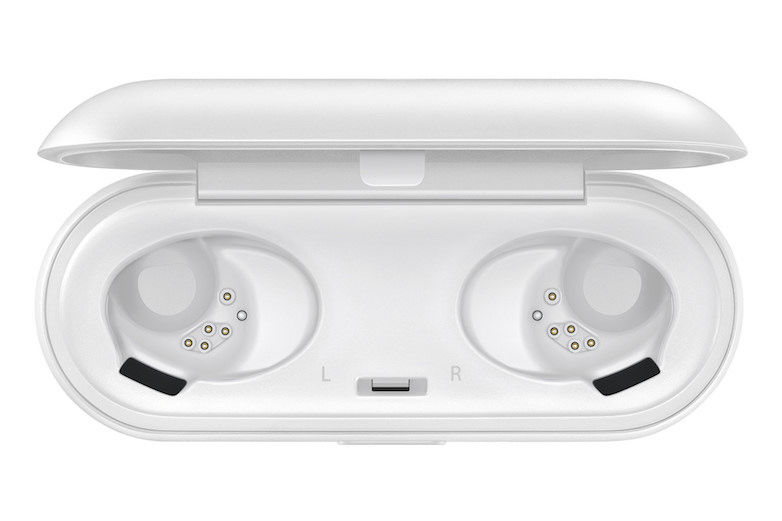 As already mentioned, the Samsung Gear IconX  also happens to be  a very capable fitness tracker. When used for your jogging and fitness activities, the IconX  can track distance, speed, duration, heart rate and calories burned. It also easily syncs with Samsung's own  S Health application. Another key feature is the Voice Guide feature that provides instant voice feedback on the user's workout progress.
The Samsung Gear IconX comes with three different sizes of eartips and wingtips. In India, the IconX has been priced at ?13,490.