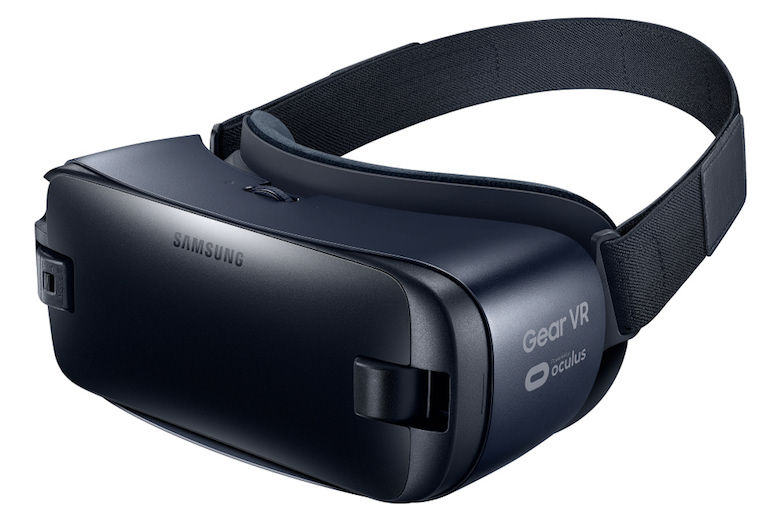 Along with the Galaxy Note 7, Samsung has also launched a new version of its virtual reality headset, the Gear VR. The Samsung Gear VR for Galaxy Note 7 is priced at ?7,290 in India, but buyers who pre-order the Galaxy Note 7 can get a discount of ?5,300, resulting in a final price of ?1,990 for the VR headset.
The Samsung Gear VR for Galaxy Note 7 comes in a new all black avatar as opposed to the black-and-white avatar of its predecessor. It also features a new connector that an be used with both USB Type-C ports as well as microUSB ports. This dual-compatibility has been made possible using an adaptor that comes with the new Gear VR.
The new Gear VR also comes with better padding and a wider field of view of 101 degrees. Other new things include a reworked touchpad on the side and a dedicated home button for easier navigation while the using the VR headset. Similar to its predecessor, which was launched earlier this year in India along with the Galaxy S7 and S7 edge, the new VR headset features an accelerometer, gyro-sensor, and proximity sensor.