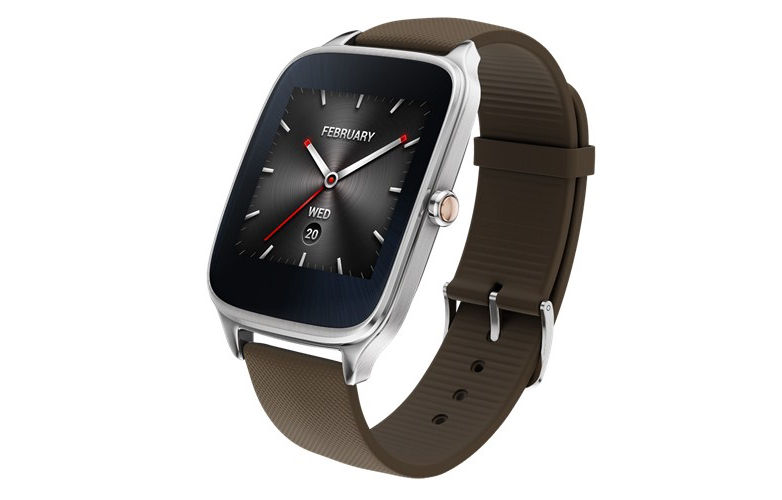 Asus is one of the brands that makes Android Wear-based smartwatches, and it has released two generations of smartwatches till now. To go with its new lineup of ZenFone 3 smartphones, Asus is working on the third generation of its Android Wear-based smartwatch, the Zenwatch 3.
Asus Zenwatch 3: Features
According to the company's FCC filing, the Asus Zenwatch 3 (WI503Q) will come with a circular display and a stainless steel body. It will also have customisable keys for navigating around the UI, which is an interesting feature. Moreover, the Zenwatch 3 is also set to support faster, 10-watt charging using its bundled charging cradle. Asus is set to launch its Zenfone smartphones in India on August 17.
New ASUS ZenWatch 3 WI503Q with stainless steel body, customizable keys, ROUND casing and quick 10W-charging at FCC. pic.twitter.com/uGcoIncqCA

— Roland Quandt (@rquandt) August 10, 2016
The Asus Zenwatch 3 could be released sometime later this year to compete with the upcoming Apple Watch 2 and the Samsung Gear S3. The Apple Watch is set to sport a faster processor, GPS for location tracking, better water-resistance, and a larger battery. The Samsung Gear S3, which would be based on Tizen, is expected to come with better fitness tracking features for sports and fitness enthusiasts.