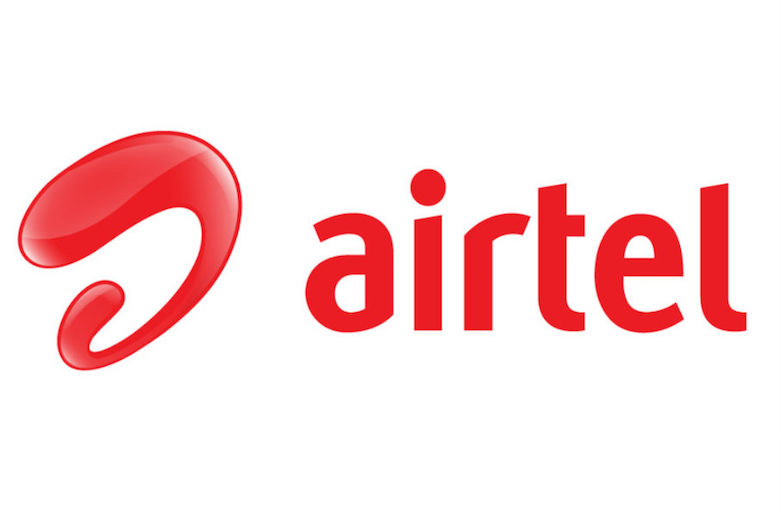 Here is some great news for you in case you happen to be a Samsung Galaxy J Series user on Airtel. Bharti Airtel, earlier today, announced the launch of a new offer for Samsung Galaxy J Series users on their 4G network in the country. In a press release issued by Airtel, the company announced that they would offer a whopping 10GB of Airtel 4G data at the price of 1GB 4G data. This means you can now get 10GB of data for just ₹250.
This offer would be valid for existing as well as new users who posses a Samsung J Series device. You are required to do some steps in order to claim the offer, though. To claim the offer log on to http://offers.airtel.com from your new Samsung J series devices using Airtel mobile internet (not Wi-fi) and follow the on-screen instructions. In case that sounds too cumbersome and techy, you also have the option to visit an Airtel Retail outlet and ask them to help you upgrade. Note that in areas with Airtel 3G networks, only 1GB of data would be available during the day while the rest of the 9GB can be availed only during night hours.
Related: Read our review of the Samsung Galaxy J7 (2016)
"We are delighted to extend our association with the popular Samsung J series. We believe this partnership will help customers enjoy best-in-class smartphone experience on Airtel's 4G network." Mr. Ajai Puri, Director – Market Operations, Bharti Airtel, said, while announcing the offer.
Airtel has in the past too, announced data offers with specific handset manufacturers – including Apple, Xiaomi, Micromax, Intex and Lava. In case you happen to own a J Series handset from Samsung, you might want to check if the offer works for you.