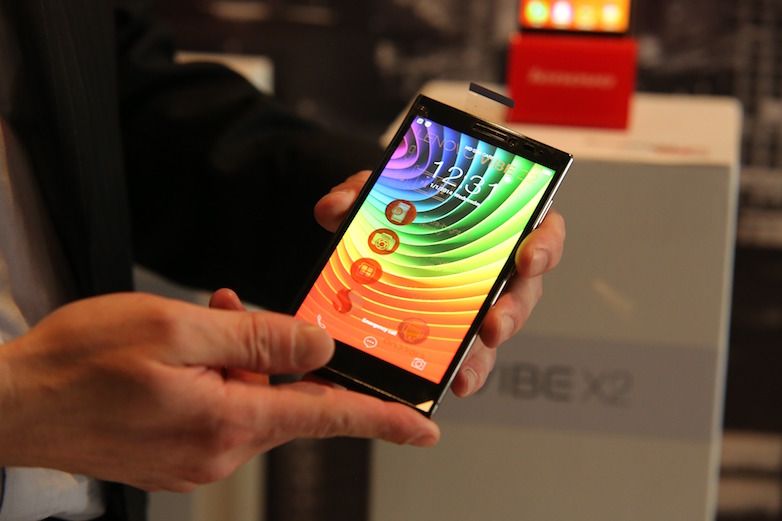 Microsoft and Lenovo earlier today in a joint press release, announced a "deepening of their strategic relationship" owing to which select Lenovo smartphones would now come preloaded with Microsoft applications. The announcement confirmed that select Android smartphones from Lenovo would now come preloaded with apps like Microsoft Office, OneDrive and Skype. Apart from preloading Microsoft apps on their smartphones, Lenovo has also agreed on a patent cross-licensing agreement that would also cover Lenovo's acquisition – Motorola. Microsoft said that it is confident of shipping millions of these Android smartphones preloaded with Microsoft apps over the "next several years".
Announcing the agreement with Lenovo, Nick Parker, corporate vice president OEM Division, Microsoft said;
"Microsoft's thrilled that our productivity apps will be pre-installed on Lenovo's premium devices. The marriage of Microsoft's apps and Lenovo's Android-based devices will enable customers around the world to be more productive, more connected and achieve even more."
Christian Eigen, Leader of Corporate Alliances, Lenovo added;
"Our collaboration with Microsoft will create new opportunities for our customers to take advantage of some of Microsoft's most popular apps. Installing Microsoft apps and services on our devices will bring additional value to consumers around the globe."
This latest patent agreement with Lenovo is part of Microsoft's IP licensing program that has its origins from 2003. The Redmond based software giant has in the past signed similar deals with companies like Samsung, Xiaomi, LG, Sony, Dell, and Asus. Microsoft adds that they have entered into more than 1,200 licensing agreements with different companies since 2003. As part of the licensing deal, Microsoft stops demanding hefty royalties from companies that use technologies patented by them. In exchange, the companies are required to preinstall and promote Microsoft software to as many people as possible.
[Source: Press Release]