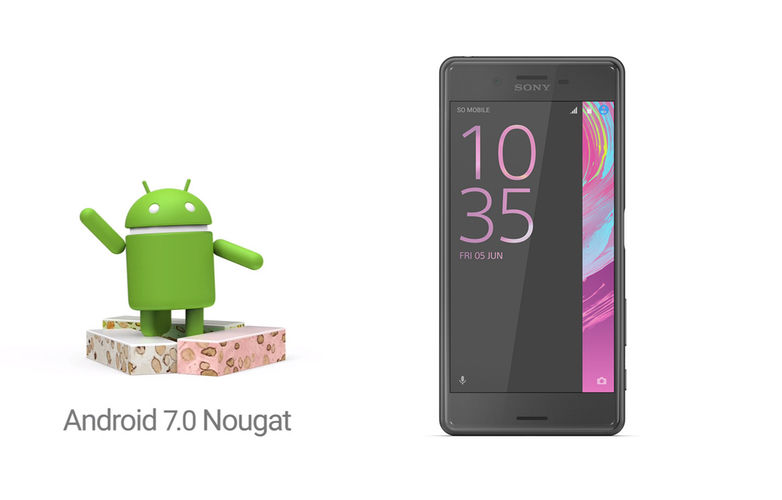 Google officially released Android 7.0 Nougat update earlier this week for Nexus smartphones and tablets. Now, Sony has announced that it will release Android Nougat to some of its high-end smartphones. The update will be available for its Xperia Z and Xperia X series of smartphones. Unfortunately, the Sony Xperia Z3, which was released in September 2014, won't see the Nougat update.
Sony Xperia: Android 7.0 Nougat Update List
Sony Xperia XA Ultra
Sony Xperia Z5 Premium Dual
Sony Xperia Z4 Tablet
Sony hasn't announced the exact time frame of the Android 7.0 Nougat update rollout yet, but the company said that it will do so soon. The Sony Xperia Z1, Xperia Z2, and Xperia Z3 series of smartphones haven't been included in the list to receive the latest version of Android. The company hasn't announced whether its mid-range smartphones will receive Android 7.0 update.
Also Read: How to download Android 7.0 Nougat update on your Nexus smartphone right now
HTC was the first to announce that it will roll out Android 7.0 to its smartphones. Motorola, Samsung, Lenovo, Xiaomi, and other brands haven't commented as to which (and when) smartphones would receive the update. The LG V20, which was leaked earlier today, will be the first smartphone to run Android 7.0 Nougat out of the box.