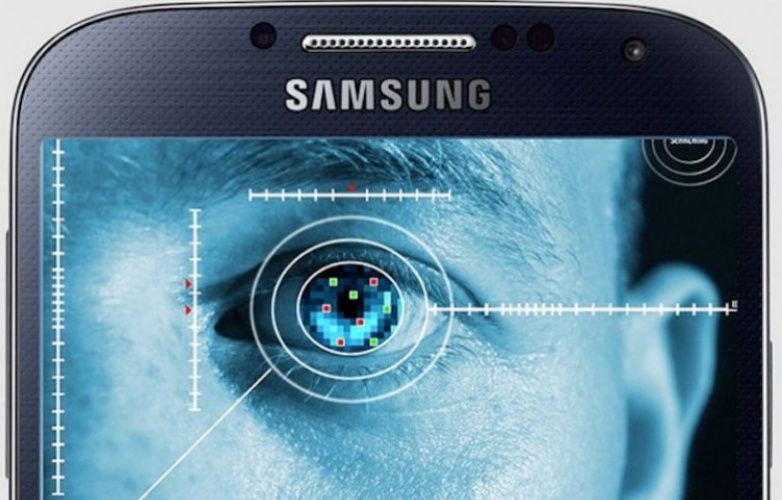 Now that the iris scanning technology on Samsung's latest Note 7 has received widespread acclaim, another company is all set to offer this security mechanism to their devices, and this time on mid-rangers.
The same setup used on the Note 7, i.e a dedicated iris scanning camera and near-infrared LED emitter, has now been combined on the front-facing camera by Dongwoon Anatech. The company has announced that their future handsets will bear technology that has a filter in the selfie snapper that can be used as both a selfie snapper as well as an iris scanner.
Combining two such modules will help lower cost apart from freeing up space inside phones, allowing even mid-range devices to be able to feature iris scanners.
Iris scanning technology is becoming increasingly popular because it offers high security and an apparent one in 10 chance of a mistake happening. It also has 200 points of reference as opposed to a fingerprint sensor which has only 60 to 70 points.
In fact, at a meeting recently, Samsung also reiterated that its recently released Galaxy Note 7 makes use of the iris scanning technology which is arguably the most reliable and secure method for ensuring security.
Kim Hyeong-Seok, Samsung Electronics' Wireless Business Department's Development Room speaking on the effectiveness of iris scanning technology over others, especially DNA analysis said , "Mucus and blood from inside a mouth need to be collected to obtain information about one's DNA. Because it takes more than an hour to analyze this information, it is realistically impossible to use DNA information on portable devices."
[Image Credit: http://darnit.ca/]