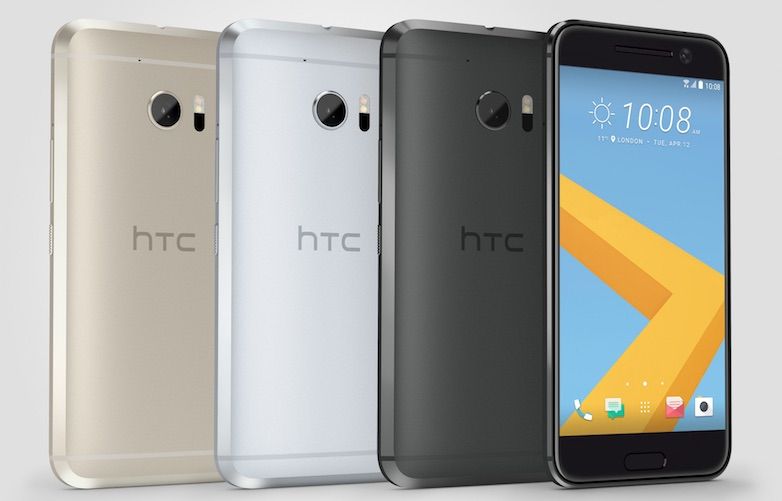 HTC has confirmed that it would be issuing official Android Nougat updates for its the HTC 10, HTC One A9 and the HTC One M9 handsets. The announcement has come via HTC's official Twitter handle. It was made on the same day Google released Android N 'Nougat' officially.
We're excited to receive final shipping Android 7.0 Nougat software from Google! pic.twitter.com/BNbQBpgddK

— HTC (@htc) August 24, 2016
The tweet had back then said that HTC would update users about the timing as to when to expect these updates. They also hinted at the possibility of more devices being added to the Android N update list. So, those who are depressed over their HTC devices not in the list, there is still chance that your phone may still be eligible.
Also Read: HTC 10 Review
A few hours following the initial tweet, HTC confirmed that of all the three handsets mentioned, the newest of the lot, the HTC 10 would be the first one to receive Android N. This, the company confirmed would start in Q4 of 2016. The rest of the handsets in the list would start getting updates after that. While Q4 of 2016 starts September, there is high possibility that the official update would start trickling down only by September.
The official update to Android N will ensure that these phones stay relevant for at least one more year. One of the handsets is already more than a year old.
Do you own any of the afforementioned HTC devices? If yes, please do let us know if you are looking forward to update your phone to Android N.