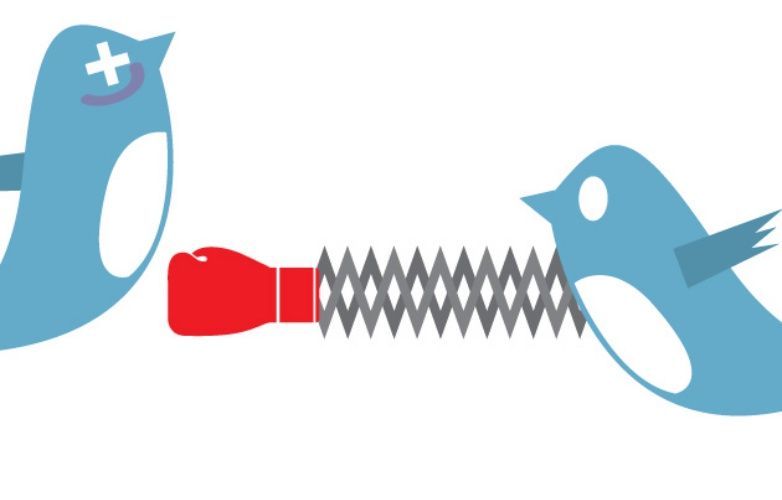 All of you who've ever been at the receiving end of online harassment on Twitter can now heave a sigh of relief. According to a report by Bloomberg, the San Francisco-based company is apparently working on a new tool that blocks out offensive and harassing tweets with the help of a keyword-based tool.
The keyword-based tool is similar to the comment moderation tool developed by Facebook Inc.'s Instagram app recently that allows the user to block out all racial slurs and swear words.
Online harassment has been one of Twitter's troubles right from the start. Because of the ease of accessibility that the online platform offers, there have been several cases, especially of celebrities, who have reported being at the receiving end of many a hateful comments and slurs. A New York Times reporter quit after there were numerous anti-Semitic tweets. Hollywood actress Leslie Jones also reportedly faced similar insults.
This tool comes after almost a year of discussions by the San Francisco-based company. CEO Jack Dorsey had apparently been keen that this issue be addressed as soon as possible especially considering the declining number of Twitter users in the past couple of months. The increasing online harassment is said to have seen many users leaving the social networking website who can no longer stand the barrage of insults. Therefore, just earlier this year, Twitter made it easier for people to report abuse by filing complaints against offending tweets.
While the tool is a step in the right direction to curb the menace, there is a fair chance that users might outsmart it by skipping the swear words and instead using another route to reach their point.
[Image Credit: Bloomberg]