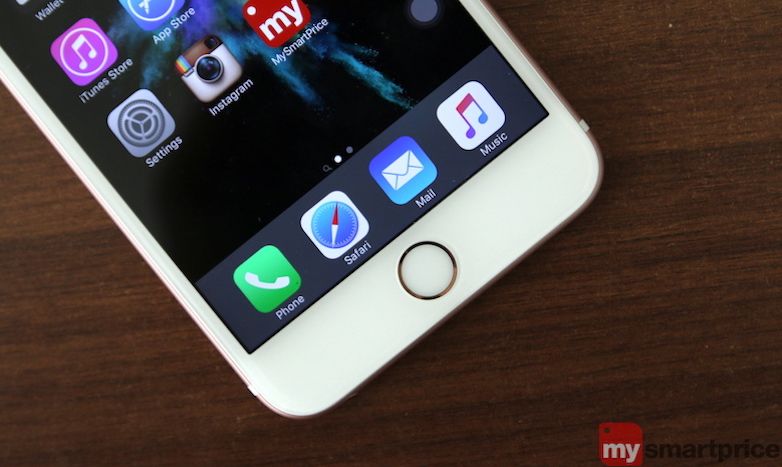 Apple announced the launch date of its upcoming flagship smartphones earlier this week, and the event will happen on September 7. The new smartphones from the company will indeed be called the iPhone 7 and the iPhone 7 Plus, and there will be no "iPhone 7 Pro" as rumoured earlier.
Apple iPhone 7 Plus 256GB Variant
Details of the iPhone 7 and 7 Plus have been floating over the interwebs since a long time, but the actuals paperwork that confirm some details about these upcoming smartphones from Apple have been leaked now. These documents confirm that there will be 32GB storage in the base variant of the iPhone 7, and that Apple will offer storage capacity as high as 256GB.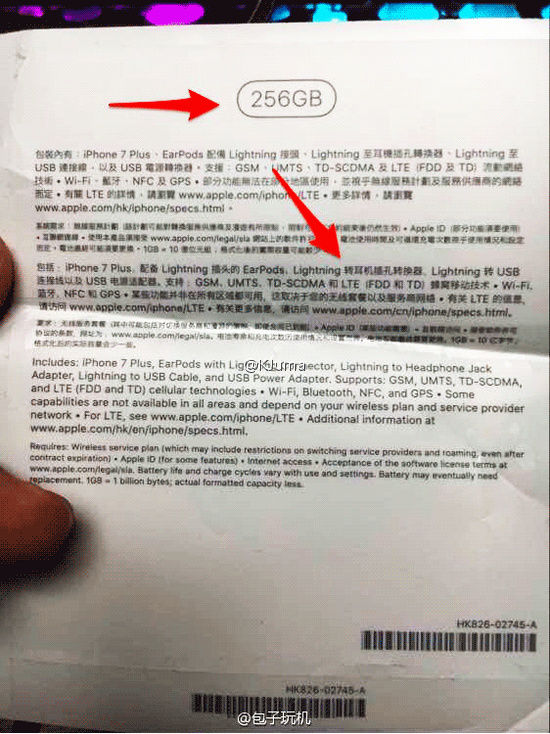 According to the leaked document, the iPhone 7 will be offered in 256GB storage variant, and will come with 3GB of RAM and Lightning-based Earpods. As usual, the device will feature LTE, GPS and NFC connectivity options. This might be the high-end variant of the iPhone 7 series. The paperwork also confirms that there will be 32GB storage in the base variant of the iPhone 7.
Also read: Everything you need to know about the Apple iPhone 7
Apple iPhone 7: Lightning Earpods
The iPhone 7 is expected to feature a 4.7-inch display, while the Plus variant will come with a 5.5-inch display. The iPhone 7 Plus is expected to feature a dual-camera setup, similar to the Huawei P9 and LG G5. This leak also confirms that Apple is moving away from a 3.5mm headphone jack and welcoming Lightning port-based headphones.
Along with these 2 iPhones company might announce the Apple Watch 2 with a faster processor, larger battery, and GPS for tracking runs. However, it is not know yet whether the second-generation Apple Watch will make it to the September 7 launch event in the US.
[Source: Weibo]