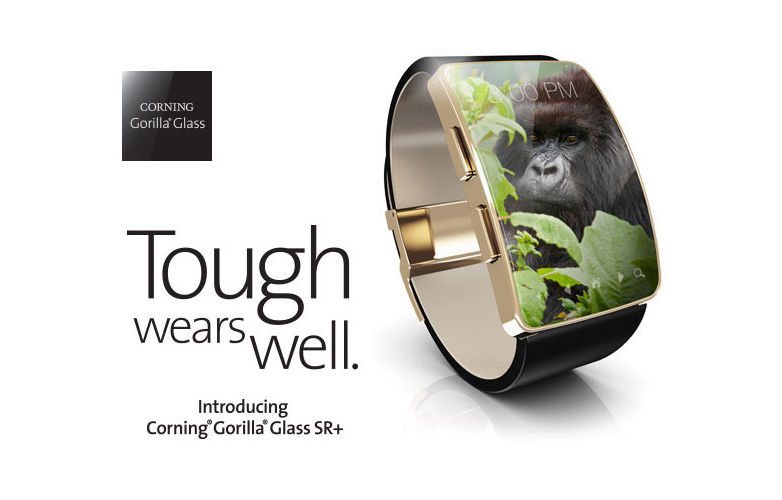 Corning Inc. is an American brand that manufactures glass, ceramics, and other related mineral-based products. It came into the limelight after it made a screen protective glass panel for the Apple iPhone 4 back in 2010. Dubbed Gorilla Glass, the panel could save the display of the smartphone from bends and scratches. In the following years, the company released successors to the Gorilla Glass.
After releasing five generations of Gorilla Glass panels, Corning has announced a new product to save displays on wearables and smartwatches from scratches, bumps, scrapes, drops, and any other type of damage. Dubbed Corning Gorilla Glass SR+, the protective glass panel protects the display from damage while maintaining screen clarity and touch sensitivity.
Corning claims that the Gorilla Glass SR+ successfully delivered 70 percent better damage resistance against impacts and 25 percent lower screen reflectivity for smartwatches and other wearable products compared to other protective glass technologies. The Gorilla Glass SR+ is now commercially available to be used in wearables devices including smartwatches.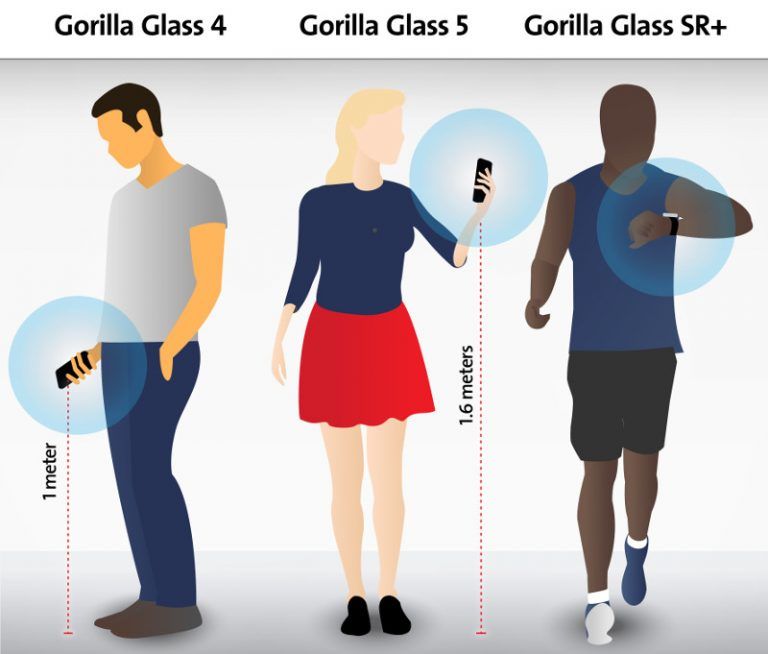 The Samsung Gear S3 classic and the Samsung Gear S3 frontier are one of the first smartwatches in the world to use the Corning Gorilla Glass SR+ protective panel. The smartwatches will be unveiled later today at Samsung's pre-IFA 2016 event in Berlin, Germany.