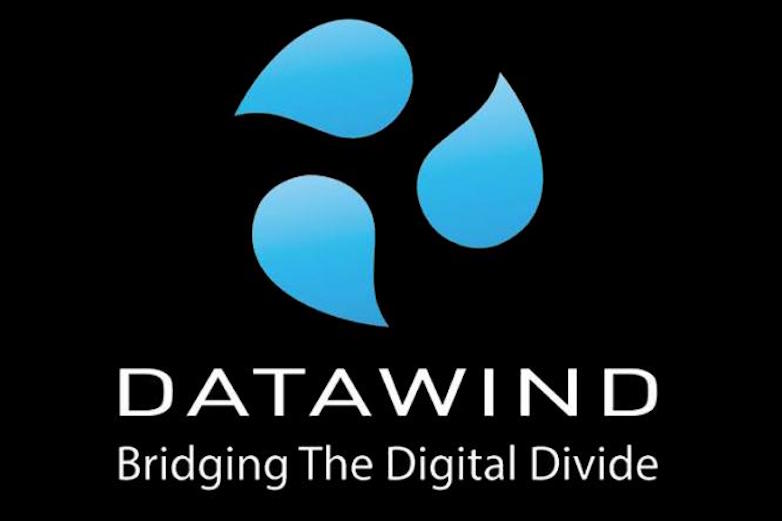 Remember Datawind? The company that was famous for making the Aakash tablet for the government of India a few years ago? Well, the Canadian company is back in the news once again after it announced plans to launch a low-cost 4G capable handset this Diwali – just over a month from now. According to a report by The Indian Express, this 4G capable smartphone would be priced around the ₹3,000 mark
"Our 4G handset should come out soon and we are trying that it should come out before Diwali," Suneet Singh Tuli, CEO, DataWind told PTI on Wednesday.
He went on to add that there would be three variants of this smartphone and that the price of the most affordable version would be around the  ₹3,000 mark. The other versions too, would not burn a hole in your wallet and are expected to cost not more than ₹5,000.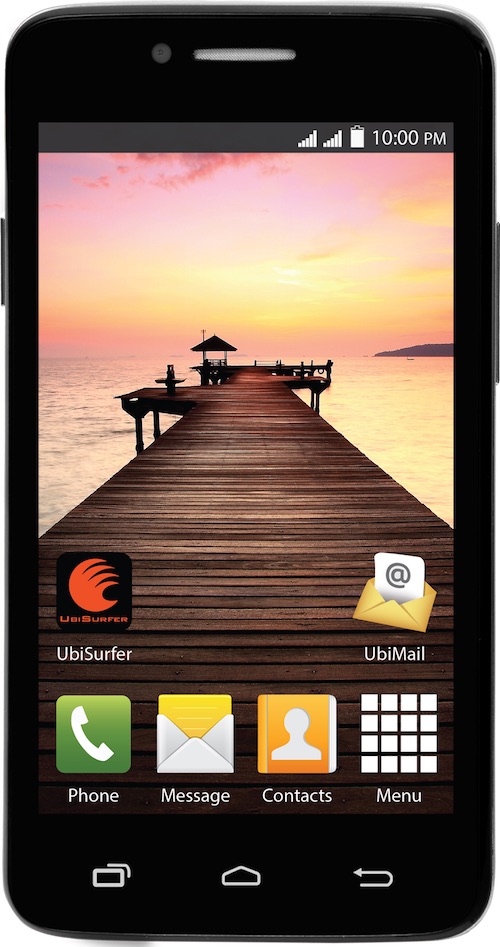 "The entry level price of our 4G smartphone will be Rs 3,000 and we will keep the price of the models within Rs 5,000," he further added.
Singh also revealed some spec related information saying that the three variants would feature 1GB, 2GB and 3GB RAM  of RAM respectively. The same variants would come in 8GB, 16GB and 32GB versions.
If the low cost of the handsets weren't enough, the company would also offer user one year of free 4G browsing on the handset. At this time, there is no information whether Datawind has tied up with any operator to offer such an incredible sounding offer. All these Datawind handsets would be manufactured in India at the company's manufacturing units located at Amritsar and Hyderabad.
We will add more information regarding these interesting new 4G capable handsets once the company officially announces them.