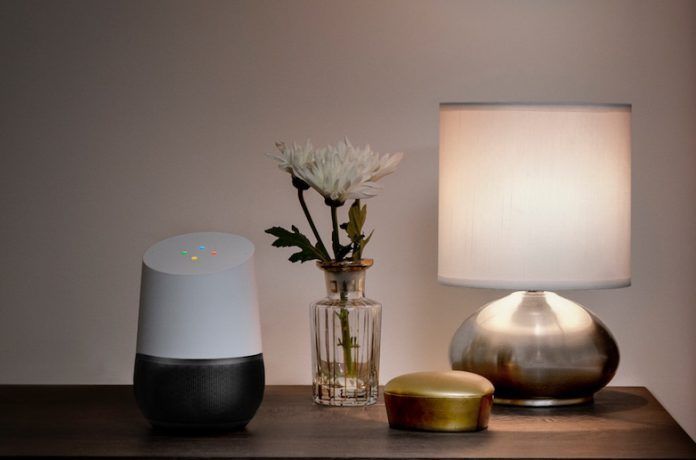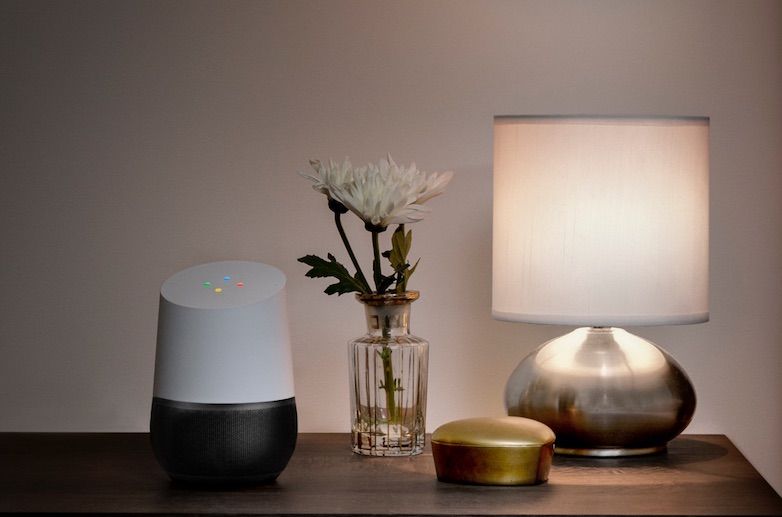 Earlier this year in May, Google had its I/O conference announced a brand new smart wireless speaker called the Google Home. In case you are not aware, Google Home is a voice-enabled wireless speaker and runs Google Assistant, the rebranded, more evolved version of Google Now. Apart from being a normal wireless speaker, Google Home also doubles up as an assistant helping you with several things – including support for home automation software. A glimpse of what you can do with Google Home was demonstrated in the promo video.
Google Home when released, will be in direct competition to the Amazon Echo – another product designed with a similar purpose in mind.
At Google I/O the software giant did say that Google Home would be launched in 2016 itself and it seems October 4th would be the day which sees the official launch of the product. The source of this news is folks from Android Police who claim that they have concrete information about the launch happening on October 4. While the possibility of these products launching on October 4 was already known, we did not have pricing details regarding these.
Alongwith Google Home, the company may also launch the Chromecast Ultra on the same day. The Chromecast Ultra will be a more advanced version of the existing Chromecast and will support 4K video streaming capabilities. As for the prices, Google Home may sport a $129 price-tag while the Chromecast Ultra could retail for $69.
Note that these are mere rumours at this point. Android Police however says that they are 99 percent sure about the pricing and the launch dates of these new products.
Apart from these two products, Google is also expected to launch the Google Daydream VR viewer at the same event.
[Via Android Police]