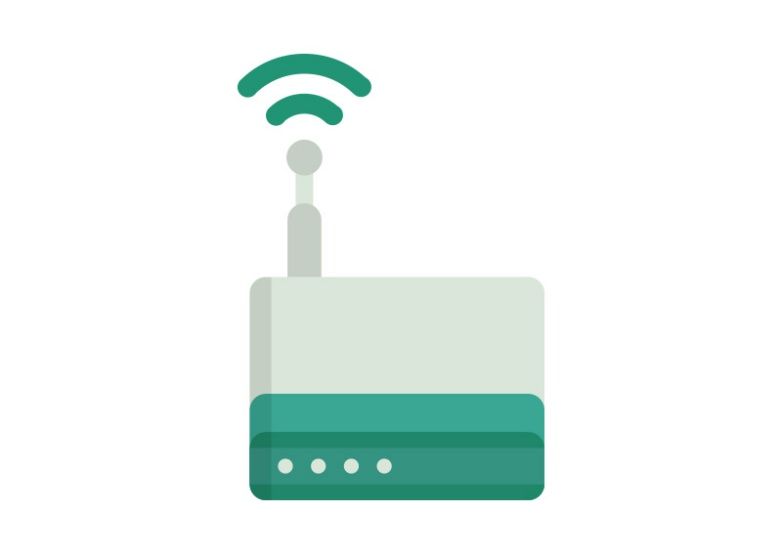 If rumours doing the rounds are true, Google has plans on introducing its own Wi-Fi home router called Google Wifi. This was reported by Android Police. The Wi-Fi router is likely to be launched alongside Google's Pixel phones (Google's rumoured new flagship phone), Google Home (competitor to Amazon's Echo) and the 4K Chromecast Ultra on October 4. The launch date of these products was only announced by the company on Monday. 
The Wi-Fi router is also rumoured to come with 'smart' features, meaning it will have a larger range when compared to what many existing Wi-Fi routers offer currently. Apparently, the router allows you to create a large wireless network by linking together multiple Google Wifi access points. However, this is only a rumour and we advise you to take it with a pinch of salt unless more information comes in. The Wi-Fi router is said to cost $129 (approximately ₹8,600). 
In terms of its size, it is estimated that the router, in all probability, will be similar in size to the Amazon Echo Dot.
This router is also likely to be similar to OnHub, Google's wireless router which was launched last year and which boasted of a hassle-free setup. However, this router was criticized for not delivering many of the features that it promised owing either "device compatibility" or "design flaws."
While there aren't more details out on the Google Wifi yet, we can only wait until we hear of more from the company.