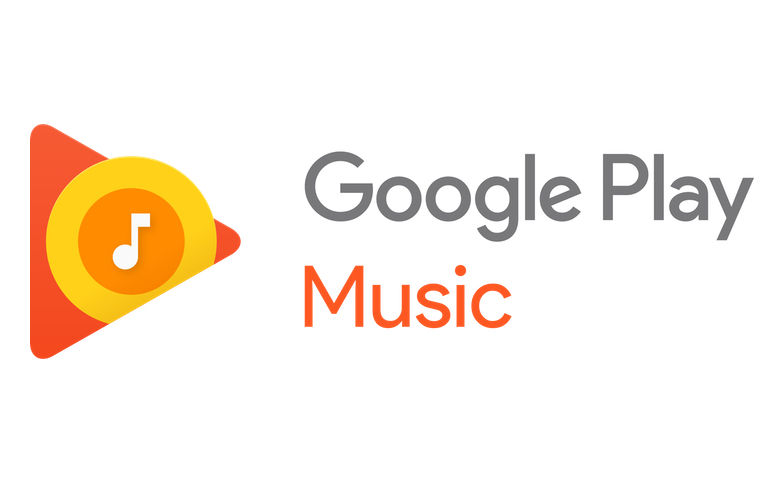 After the search giant's Google For India conference that was conducted yesterday where multiple new features were released for the Indian market, the company seems to have launched Google Play Music in India. Now Indian users can purchase and download music using Google Play Music. Singles seems to be priced at ₹15 each, while albums seem to cost anywhere between ₹50 to ₹140. Google already sells books, apps, games, and movies in India through its Google Play service. Here's the screenshot of the Google Play Music for the Indian market: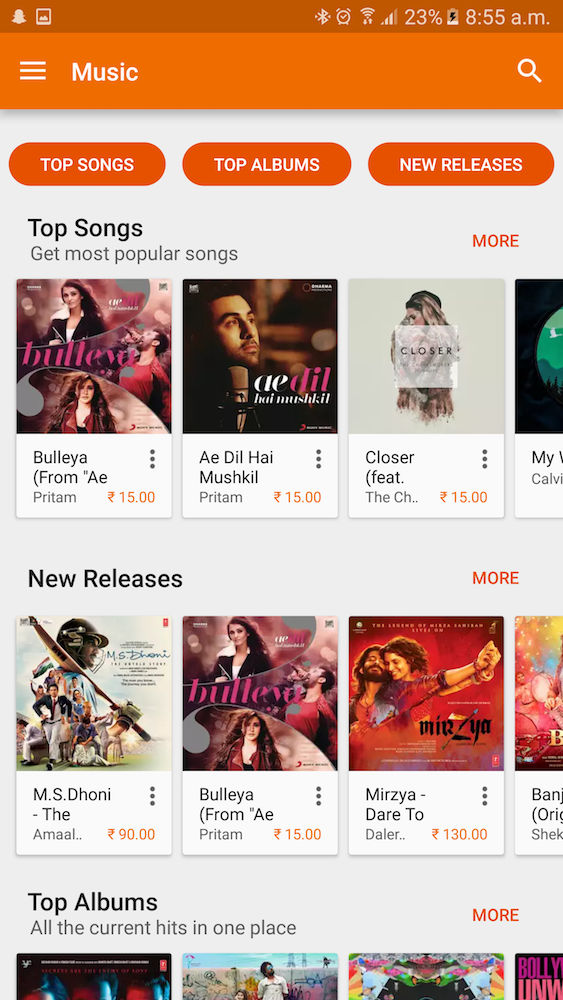 As of now, there doesn't seem to be an option for Indian users to stream music directly to their devices by paying a monthly subscription. Music streaming subscription is currently available in 63 countries around the world including Australia, Brazil, European countries, Mexico, New Zealand, Russia, the US, the UK, and others. Music subscription costs $9.99 in these countries. Google has been testing music streaming service for the Indian market, and a few screenshots were revealed in the past, but the service hasn't been launched yet.
Google unveiled Google Station program yesterday for improving Wi-Fi service at public spots such as cafes, shopping malls, and railway stations. The search giant also launched a brand new app – YouTube Go – specifically for India using which YouTube videos could be downloaded for offline playback and even shared with other users using Wi-Fi Direct. Moreover, the company also unveiled a new option to download webpages including embedded images and videos for offline consumption. Play Store will also get an option to wait for Wi-Fi before downloading apps and games.