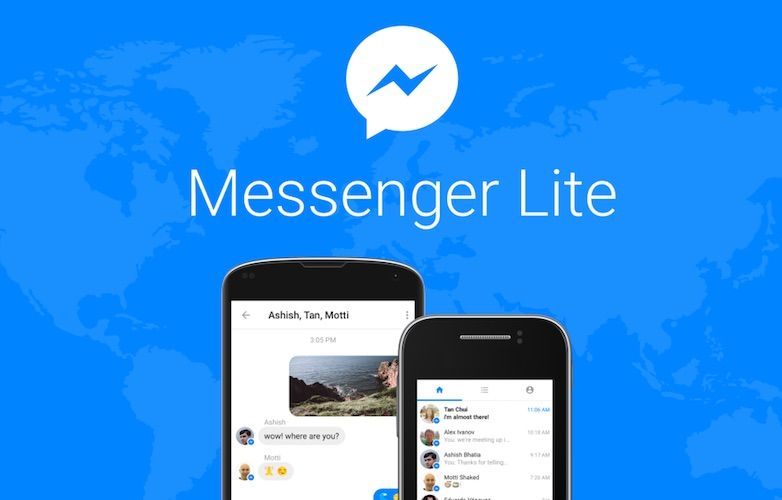 Can't talk to your friends because of a weaker cellular network? Facebook has a solution for that. The new Messenger Lite app that works on all kind of connection is on its way. Working on the same principle as the Facebook Lite app, the new Messenger Lite will let you communicate with your friends without worrying about the network.
The Messenger Lite comes in a light-weight 10MB installation file and will work with the most basic Android phones. The app is targetted at the emerging markets and has been engineered to adjust the variable network speeds.
Whether you're on a bus/train, or inside a library, you can send text messages, pictures, and videos to your friends without any worries. It goes without saying that Facebook will compress the images and videos. You can also send stickers and links to your contacts but opening the links might take a while on a slower network.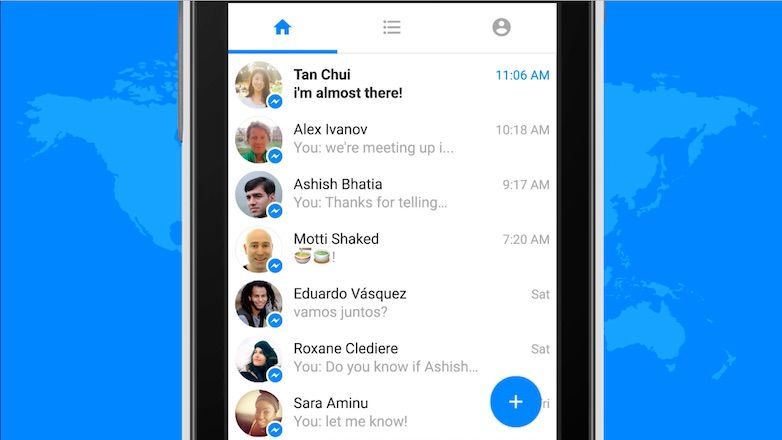 Also, we don't know which features Facebook has stripped down, and this might be the vanilla version. The Facebook Messenger bots might not work on the new Lite. But if they could, that would be a cool. With that, one shouldn't expect audio or video calls since the connectivity will be a big hurdle.
The Messenger Lite is a solution for cellular connectivity challenged countries including India where telecom operators promise faster network in the name of 4G. Facebook is first making the Messenger Lite available in Kenya, Tunisia, Sri Lanka, Malaysia, and Venezuela. Other regions will start receiving the same update in a month.
[Source: Facebook]