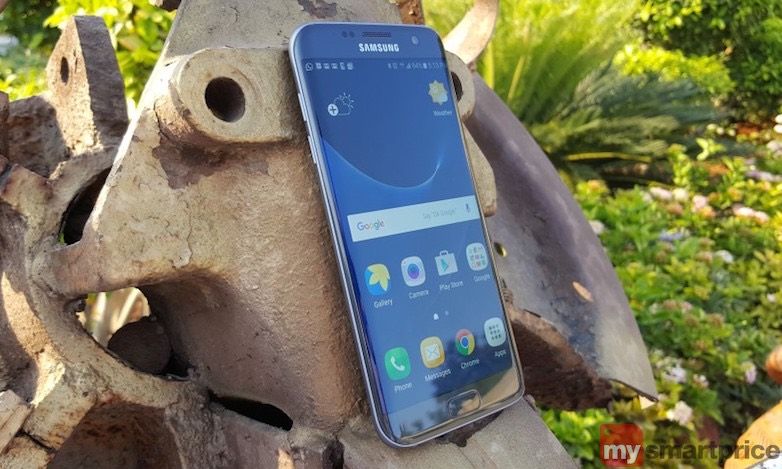 Samsung has been in troubled waters ever since it released the Galaxy Note 7, thanks to numerous cases of the device exploding or burning up due to a battery issue. News about exploding Note 7 keeps cropping up every day, with reports of even safe replacement units catching fire. Amidst all the ruckus, Samsung is reportedly ramping up the development of the Galaxy S8, but according to a leaked teaser, it looks like the company might not launch its next flagship earlier than usual. The teaser suggests the Galaxy S8 will be announced on February 26th, 2017, at the Mobile World Congress.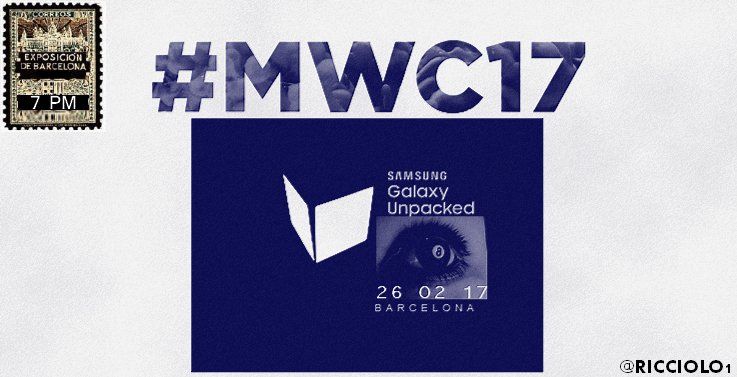 Samsung is working on the next generation Exynos chipset for the Galaxy S8. Reports suggest that the new Exynos 8895 chip is currently under development and is expected to feature the Mali-G71 GPU. The Galaxy S7 had a 5.1-inch display on the non-edge model, and the same size is likely for the Galaxy S8, in addition to a 5.5-inch Galaxy S8 edge.
It would be worth waiting to see if Samsung adopts a dual camera setup for the Galaxy S8 like competing phones from Chinese manufacturers, and also the Apple iPhone 7, which went on sale in India on October 7th. Is there another feature you would like to see on the Galaxy S8? Do let us know in the comments!
[Source: Riccciolo 1 | Via: Phonearena]