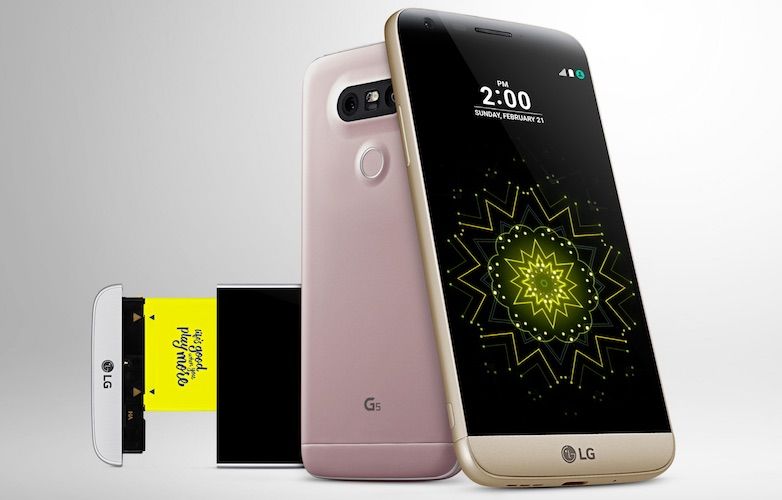 LG is reportedly moving away from the modular design for its next flagship smartphone. Tentatively named LG G6, the smartphone is expected to arrive in early 2017. The LG's mobile designers are revisiting the drawing board to work on a robust mono-block design for the G6, according to ET News.
LG G5 is the first flagship to arrive with a modular concept and a couple of add-on modules. Of course, those modules ranging battery pack to improved speakers sell separately. However, LG's ambitious plan did not work as expected.
LG had spend couple of years working on the modular phone design. While the phone as a whole is a terrific flagship, the consumers did not buy in the additional modules requirement. Mostly because of the hassle of plugging in and removing those mods.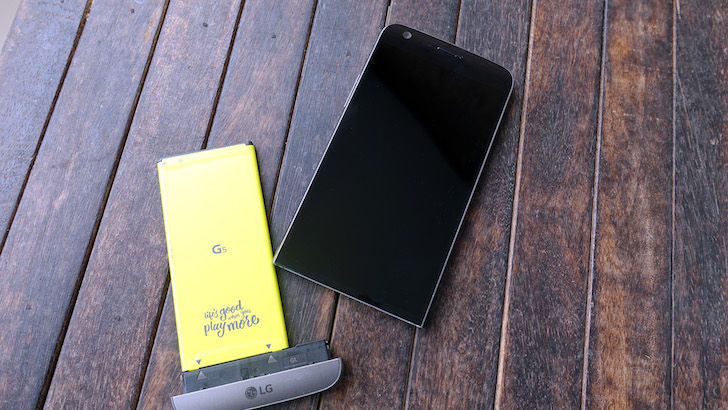 Now LG is going back to the standard candy bar-like design for the G6. There are no details available about G6, but we can expect certain things to show up again. For starters, the dual-camera setup seems to be a norm among the flagships. We might see another implementation of a dual-sensor and dual-lens setup in the G6.
The only thing missing from LG's stable so far is the waterproof and dustproof properties in a flagship device. Since LG isn't going for a modular phone anymore, that does seem plausible. Rumour mills also suggest that LG might come out with its own version of a mobile chipset. And what better way to bring that to the competition than to pack it inside the next flagship.
After LG, Motorola is offering the Moto Mods which are snap-on accessories. So you don't have to pull apart anything from the phone. Google hit a pause button on its ambitious modular phone initiative, Project Ara, according to the Gear.
The modular smartphone concept has been shelved, for now, by several phone makers. It's a holistic experience of using a powerful Android smartphone is the objective of many phone makers.
LG G6 is expected to show up in first half of 2017, mostly around the Mobile World Congress 2017.