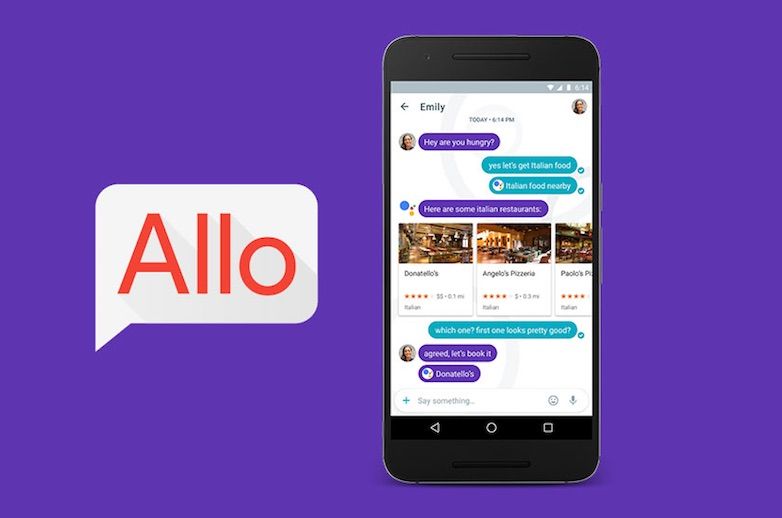 The messaging app, Google Allo, which released only last month, is going to receive its first major update, bringing along with it a host of new features.
The new update, version 2.0, packs app shortcuts, landscape mode, quick reply in Android Nougat, multi-window support in Android Nougat, GIF keyboard, a11y mode and Incognito key alerts.
App shortcuts makes starting conversations much easier as all you need to do is tap and hold on the icon from the homescreen. Quick Reply allows you to reply right from the notification screen. The multi-window feature makes it easy to  multitask between an Allo conversation and another app simultaneously. Do note that the quick reply and multi-window features are only available on devices running Android 7.0 Nougat. A11y on the other hand, is an accessibility mode.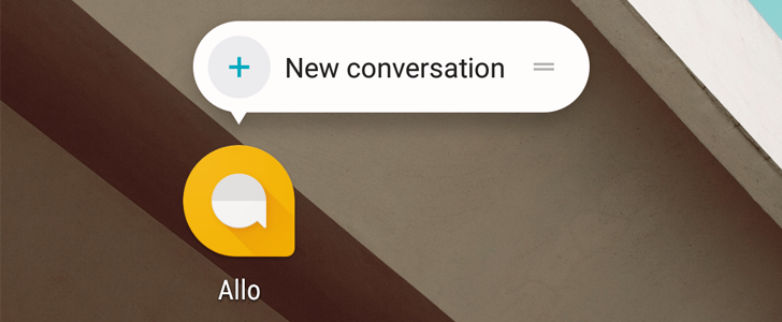 The Android Wear support is probably the biggest feature in the update which works alongside your Android Wear smartwatch. You can now reply to messages using your voice or by drawing emojis on the smartwatch.
There are also new chat themes, varying from 'pizza' to the 'moon'.
Another feature that Google developers are currently working on is that the app allows you to call your Google Allo contacts using Google Duo.
[Image Courtesy: Android Police]