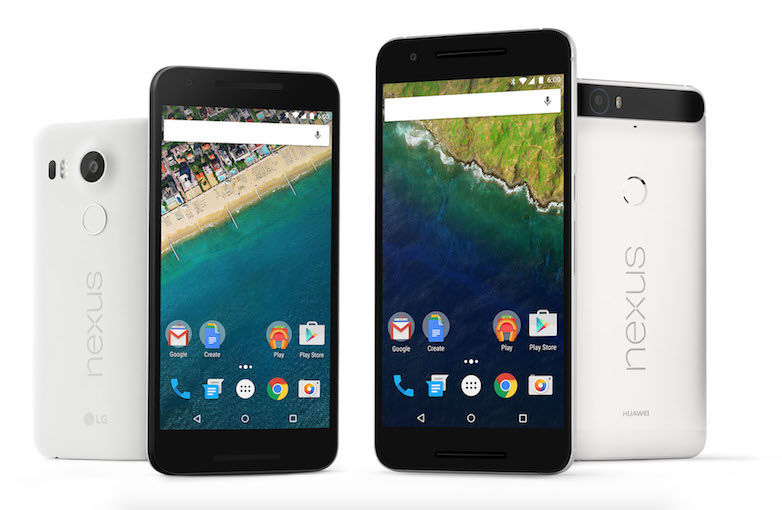 While not many people have used the new Pixel XL smartphones from Google, many are aware of its cool fingerprint scanner gesture feature that lets you swipe and access the notification shade – using the fingerprint scanner. We did talk about the same in last weeks AMA video where Asif showcased it to our live viewers.
This feature was introduced on Android 7.1 on the Pixel (both the devices come preloaded with Android 7.1). However, the same feature did not make it to the Android 7.1 version that we saw on the Nexus 5X and the Nexus 6P – both of which have the hardware capability to support the feature. Well, we have news coming in about the possibility of both these old workhorses getting the feature in a future firmware update.
That said, nothing is confirmed as of now if we are to believe this report by Android Police. The main technical barrier that prevented Google from enabling the fingerprint scanner gestures was the firmware version of the scanners that both these old phones used. However, if both the phones receives an updated firmware, the feature could in theory, make it to both the older devices. That is if Google decides it's worth the trouble.
When Google was asked about the possibility of the same, the company responded by saying that they are "evaluating" the possibility of such an update. So, it is likely that Google may take a call once they figure out how easy (or difficult) it would be to have the feature on the Nexus 6P and the Nexus 5X.
Do you think the feature would eventually make it to the Nexus 6P or the 5X? Do let us know!