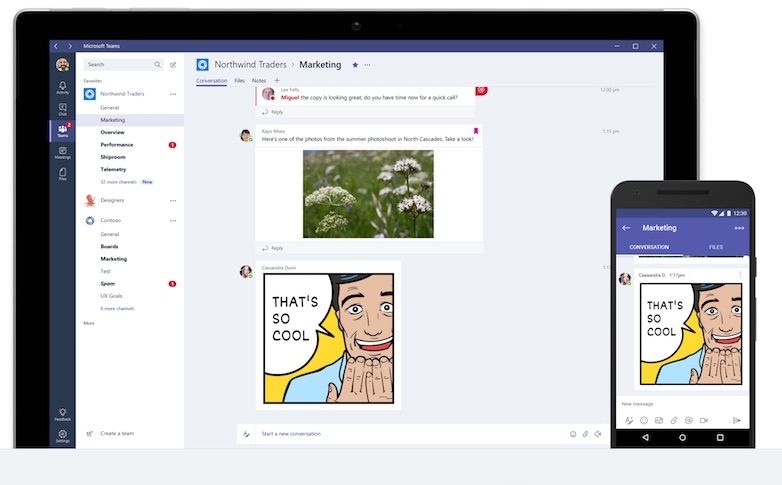 One week after it announced major hardware additions to its repertoire of products including the Surface Studio and the updated SurfaceBook i7, Microsoft announced the launch of Microsoft Teams, a brand new group chat app for the workplace. Embedded within Microsoft 365, Microsoft Teams, prima facie looks eerily similar – both in looks and functionality wise to you guessed it right! Slack – which is arguably the leader in this segment right now.
Slack however, seems to be worried to have a competitor as big as Microsoft gnawing at its legs. This was sort of evident by the fact that on the day of the official announcement of Microsoft Teams, Slack went ahead and put up a full page ad "welcoming" the competition. While we would need to wait and watch if the ad was effective at all, the overall impression is that the honchos at Slack aren't really comfortable with the idea of Microsoft invading their space. Slack also shared a blog post on their official blog with the same content as the ad – you can read it here.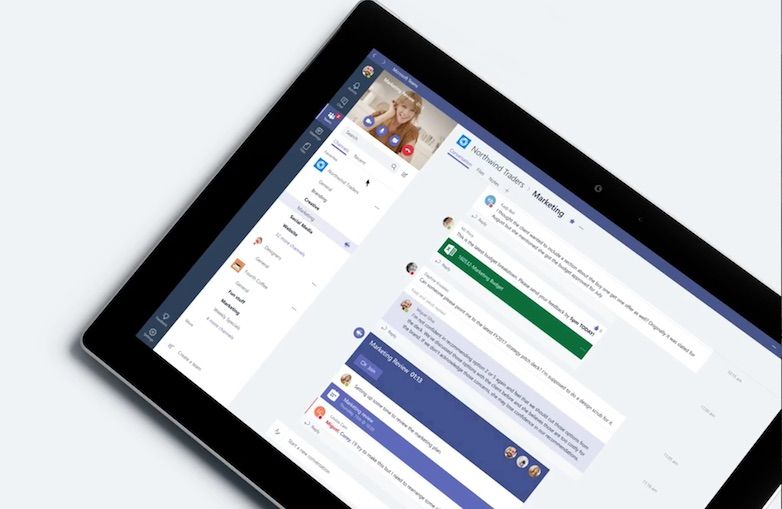 As for Microsoft Teams, the software expands upon Office 365 and now acts a hub for teamwork. Apart from giving a team instant access to everything they need within Office 365 – including content, tools, people, and conversations, the app also has built-in access to SharePoint, OneNote, and Skype for Business. More details in this video released by Microsoft.
We have been using Slack as our primary workplace communication tool for quite some time now and have been fairly happy with it. We will have to check out if Microsoft Teams has what it takes to replace that for us.
What do you think?