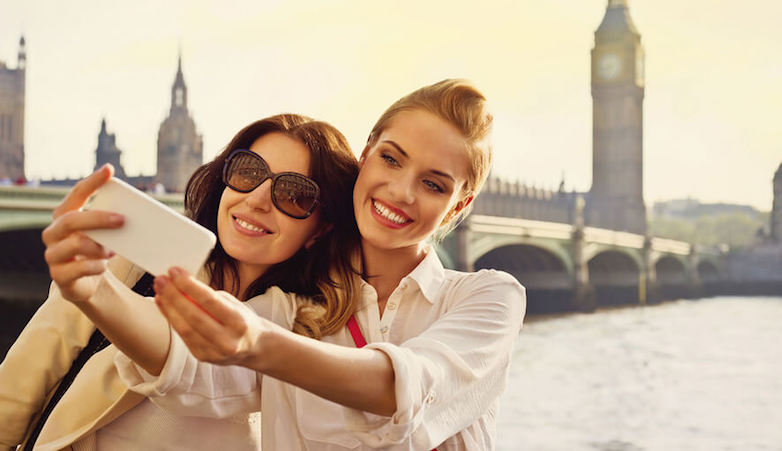 Vivo recently has climbed up to become the second largest smartphone brand in China, and the company has no plans to back down. The Chinese smartphone brand has been able to effectively use outdoor and traditional marketing channels to earn a respectable brand presence in India as well. After successfully launching the Vivo V3 (review) and the Vivo V3 Max (review) in India, the company is prepping for the launch of the Vivo V5 in the country.
The Vivo V5 is expected to feature a metal design with rounded corners and a 5.2-inch 1080p IPS LCD display. It will be equipped with a Snapdragon processor, 4GB RAM, and 32GB internal storage. We are not sure whether it will feature a microSD card slot, but it is said to come with dual front-facing cameras: 20MP + 8MP. This front-facing camera setup will also be accompanied by a front-facing LED soft light flash for better selfies in low light conditions. The device is also said to come with a front-mounted fingerprint sensor as opposed to the rear-mounted fingerprint sensor on the V3.
Vivo will launch the V5 on November 15, 2016 in India, and the company has already sent out press invites. The device is said to be priced anywhere between ₹20,000 to ₹25,000 in the country. Vivo has not launched its X series of smartphones in India yet, which means that the company is not ready to release its highest end smartphones in the local market yet. Currently, the company's flagship smartphone offerings are the X7 and the X7 Plus, and both of them feature Super AMOLED displays, Snapdragon 652 processors, and 16-megapixel front-facing cameras.