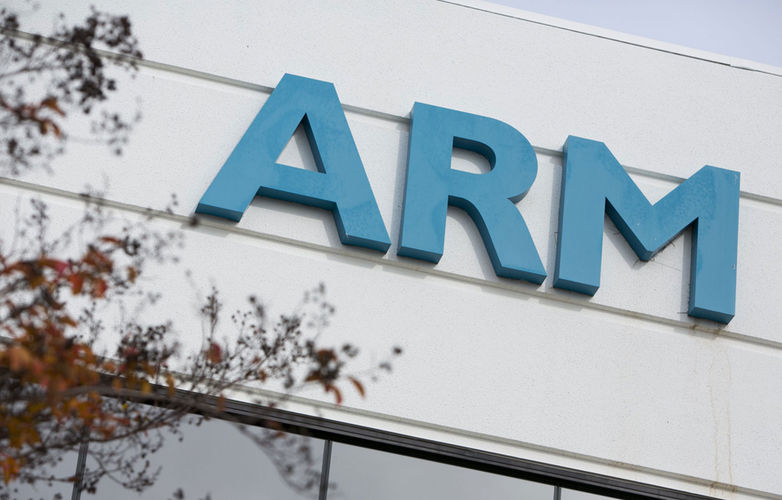 ARM, the firm that designs CPU and GPU architectures for smartphones, tablets, and many mobile and IoT devices, has announced a new GPU. The ARM Mali-G51 is a cut-down variant of the Mali-G71 GPU, and is targeted towards mid-range smartphones. It's based on ARM's new Bifrost architecture, so it brings most of the improvements and new features including support for Vulkan APIs and virtual reality.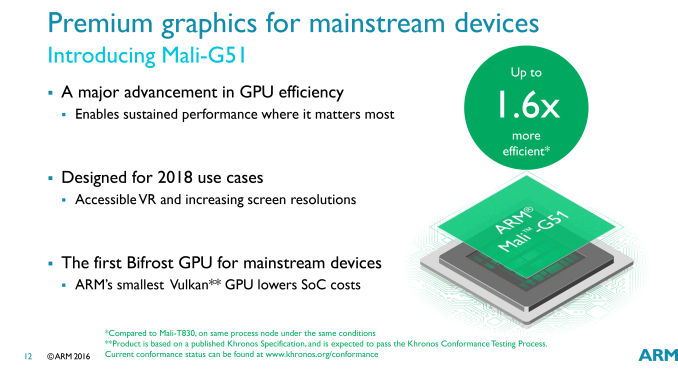 The ARM Mali-G51 is supposed to replace Mali-T820 and Mali-T830 GPUs from last year. The company says that its new mid-range GPU uses a "dual pixel" design, which means that its shader cores are coupled with 2 pixels and 2 texels per clock. Thanks to some low-level tweaks and design improvements, the new GPU can sustain at its peak performance level for a longer period of time. All of this results in 60% better performance, 30% smaller die size, and 60% higher power efficiency compared to the Mali-T830 GPU.
Along with the Mali-G51, ARM also introduced a video processing block. The ARM Mali-V61 (codenamed Egil) is a new video processing unit that can easily play 10-bit 4K UHD videos without breaking a sweat, which will be a great boon for mid-range smartphones and tablets. It also supports 10-bit HEVC and VP9 encoding as well as decoding. The company wants to sell a complete package (Mali-G51 GPU, Mali-V61 VPU, and DP650 display processing unit) to its customers, and we can see smartphones implementing these offerings in 2018.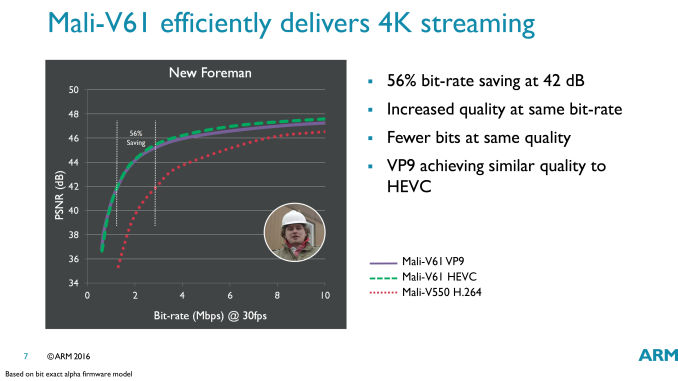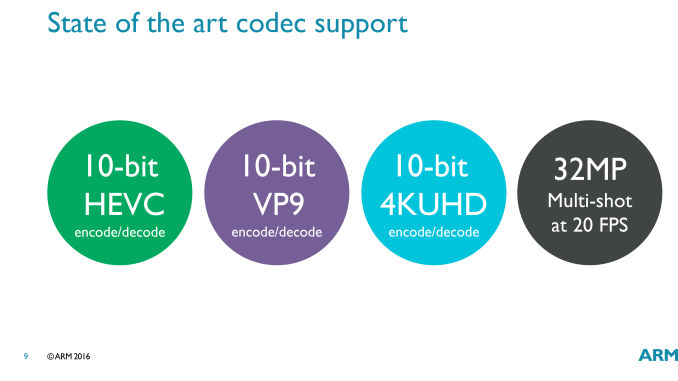 [Source: AnandTech]