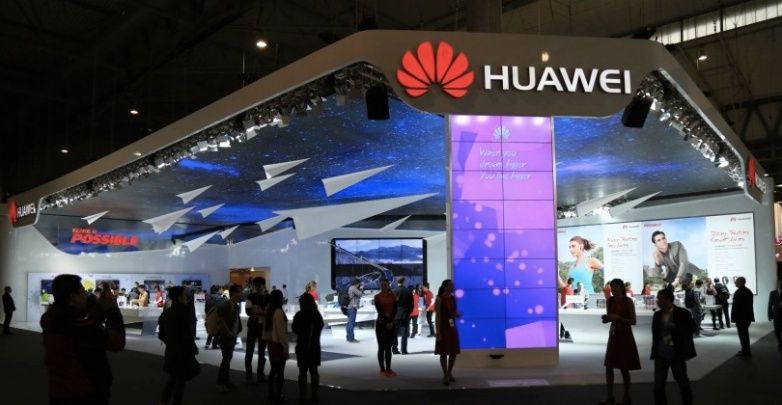 With Apple having a not-so-great year and Samsung still dealing with the aftermath of the Note 7, Huawei, the Chinese manufacturer, has ambitious plans of steering ahead in the race. Richard Yu, Chief Executive of Huawei's consumer business group announced to Reuters on Thursday that it wanted to overtake Apple in global markets in two years' time.
Huawei is currently at the third spot in terms of global shipments of its devices, with Apple ranking second and Samsung leading the pack. Samsung ships 75.3 million devices, Apple ships 45.5 million and Huawei 33.6 million devices. These figures were arrived at by research firm Strategy Analytics.
Speaking about the company's ambitious plans Yu said at a launch event in Munich,
When we announced four years ago that we wanted to sell phones, people told us we were crazy. When we said we wanted to sell 100 million phones, they told us we were crazy.
He added the company plans to overtake Apple "step by step, innovation by innovation," and that "there will be more opportunities in terms of artificial intelligence, virtual reality and augmented reality. It is like driving a car. At every curve or turn, there is an opportunity to overtake the competition."
The company recently launched a high-end smartphone called Mate 9 that costs EUR 699 (approximately ₹52,000). A variant of this phone has been manufactured in collaboration with Porsche Design which costs EUR 1,395 (approximately ₹1,03,000). These phones have incorporated a new AI feature which learns the users habits and customizes the frequently used apps so that they are easily available.
The company plans to target the Mate 9 into European markets such as Germany, France and Great Britain first. Yu added that the company already has the lead in Finland.
[Image courtesy: www.digitalavmagazine.com]