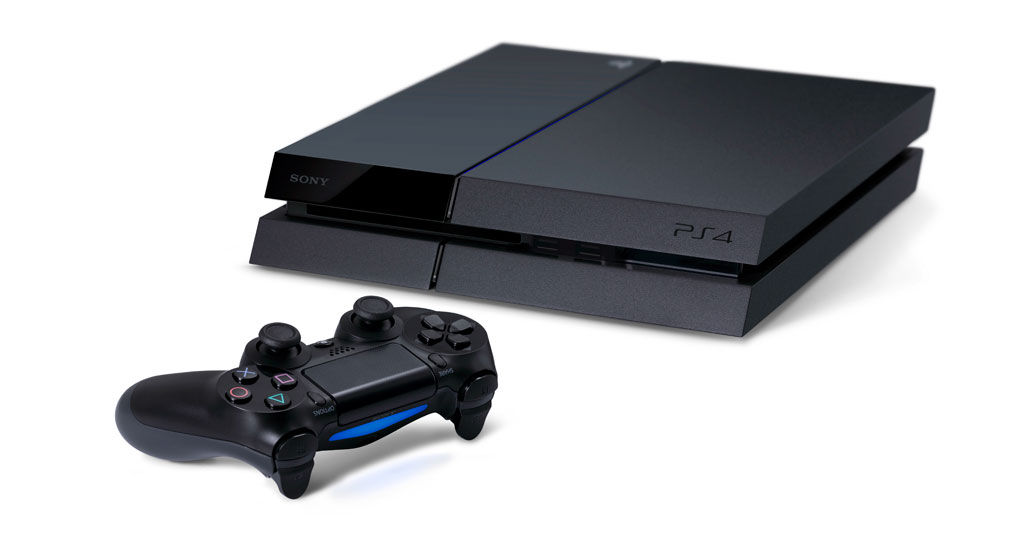 Sony has shipped 47.4 million Playstation 4 consoles as of September 2016. This information comes via the company's financial results for the second quarter ended September 30, 2016.
The unit sales have dipped from four million in the same quarter last year to 3.9 million units, a drop of about 100,000 units. Even so, the company still expects to ship 20 million units this fiscal year ending March 31, 2017, and hopes to bring the grand total to 60 million units.
The company's Game & Network Services division's sales fell by 11.3% year-on-year to 320 billion yen, which the company says was a result of foreign exchange rates as well as the impact of the cost decrease in PS4 hardware, partially offset by an increase in PS4 software sales. Operating income also decreased from 4.9 billion yen year-on-year to 19.0 billion yen.
However, given the attention the newly announced PS4 Pro, the PS4 Slim, and the Playstation VR headset have been getting ever since Sony unveiled them in September, and now with the holiday quarter right around the corner, the company's forecast of 60 million units seems like an achievable goal. The PS4 Pro, is slated to be launched on November 10.