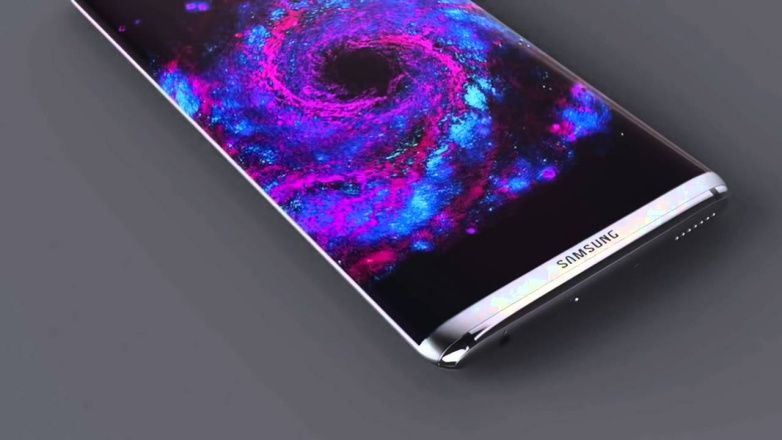 In a bid to restore its reputation after the Note 7 fiasco, the South Korean smartphone manufacturer Samsung plans to come up with an artificial digital assistant on its upcoming flagship device, the Galaxy S8. It announced this on Sunday. The company is apparently keen on bringing this technology to the Galaxy S8 as it hopes that through this it will be able to make up for the Note 7 debacle.
In October this year, the company also announced its acquisition of Viv Labs Inc, an AI platform company that was set up by former developers of Apple's Siri, which clearly indicates the company's interest into this field of technology.
Also, according to reports, the company plans to extend the implementation of voice assistant services to home appliances and other devices apart from just smartphones.
The company also revealed that its AI assistant would support third-party apps seamlessly without any issue. However, that apart, the company hasn't made any other confirmations regarding the AI service assistant.
The Galaxy S8 is expected to go on sale early next year. It is rumoured to come with a 5.5-inch 4K display. It is also expected to be powered by either Qualcomm Snapdragon 830 or Samsung Exynos 8895 10nm SoC. The device is said to pack 6GB of RAM. The phone is also likely to be IP 68 certified, which means that the device is "protected from immersion in water with a depth of more than 1 metre."