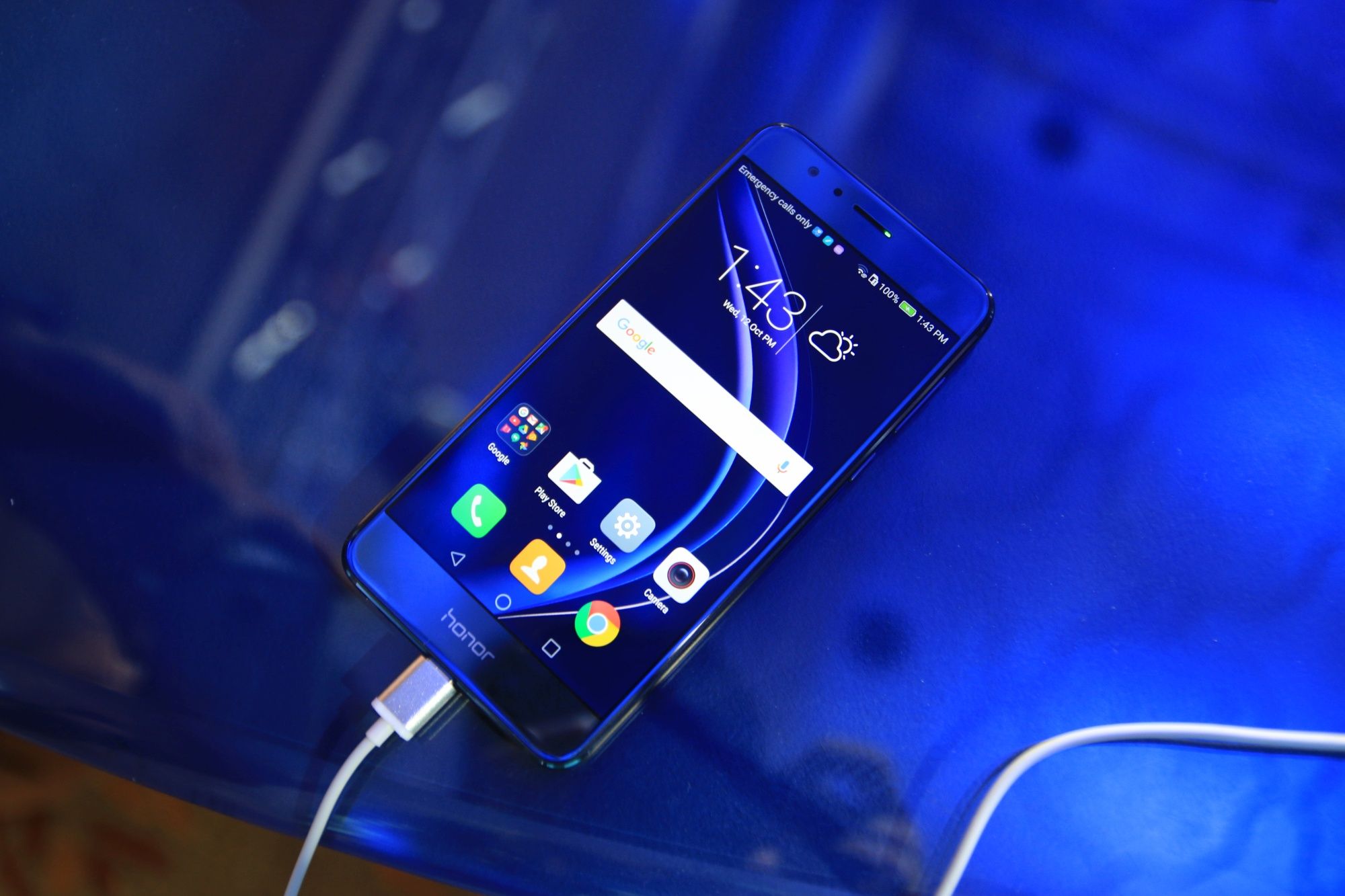 Huawei Honor 8 owners in India can now get a taste of Android 7.0 Nougat on their smartphones, as the Chinese manufacturer has started a beta test for the new version of Android. Well, at least 50 lucky users can do so, as that is the number of people Huawei will be selecting for the first Nougat beta for its latest Honor smartphone, followed by a second test that will double that number to 100.
If you're interested, you can register for the beta program at this link. You will need to give Huawei a few details, including your phone's IMEI number and the particular software version running on your handset. You will even have to enter your Facebook ID and phone number, both of which Huawei will use to get in touch with you should you be selected for the beta test. The first beta has already started rolling out and the test will go on until November 16th. The date for the second beta test hasn't been revealed, although it should take a few weeks during which Huawei will implement feedback from the first beta test in its software.
Motorola was the first to release an official Nougat update in India, with the update going out to the Moto G4 and Moto G4 Plus. Earlier today, LG also announced the rollout of Android 7.0 for the LG G5, although the South Korean manufacturer is only offering the upgrade in its home country at the moment. Of course, Google's new Pixel and Pixel XL smartphones run Android Nougat out of the box and have been available in India for nearly two weeks.
[Via: Reddit]