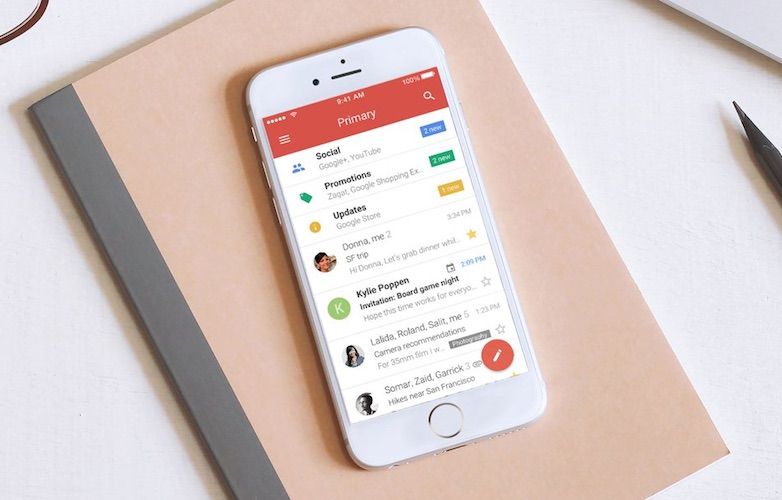 Google is pushing out a new update with new enhancements and changes for the Gmail app and Google Calendar app for iOS. This update is claimed to be Google's major overhaul in nearly four years.
The new Gmail app looks clean and fresh along with the new smoother transitions. Even the notification sound is new. Google bakes in a couple of heavily-demanded features in the new Gmail app. You can archive or delete messages with a single swipe, faster than earlier.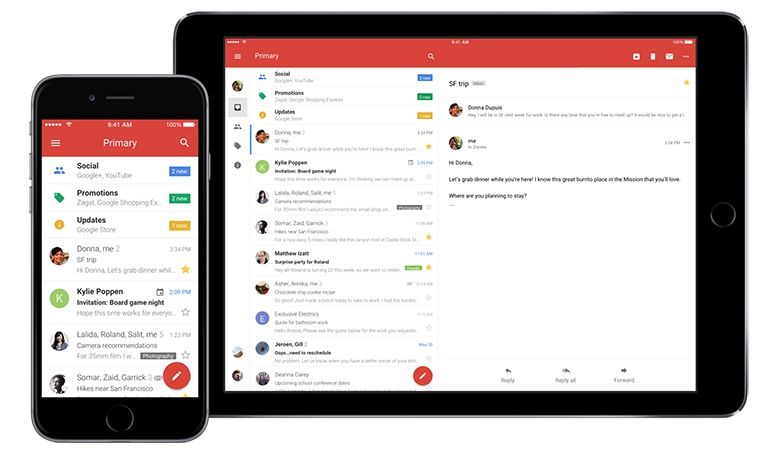 The search inside Gmail is quicker and also offers spelling suggestions. That's helpful when you aren't sure about the exact word or accidentally feed in a typo.
The most significant feature is the Undo Send which can save you from an embarrassment of sending emails with typos or without attachments.
Google Calendar app users can now organize the week in landscape mode and month view. Those following different calendars such as Lunar, Hindu or Islamic, can now add them and check the dates alongside the regular Gregorian one.
The Google Calendar app also gets Spotlight search support which means you can search for events and birthdays from the Spotlight.
The new Gmail app and Google Calendar app updates are already available in the Apple App Store for its iOS devices. However, the respective apps require at least iOS 8.0 or high running iPhone, iPad or iPod touch.
[Source: Google blog]