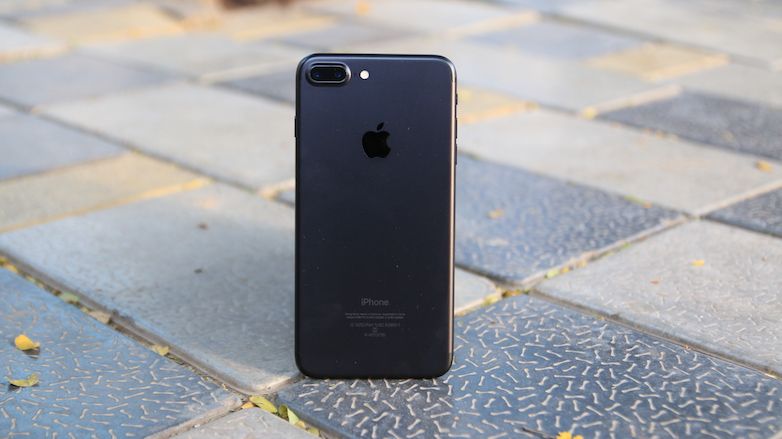 With the iPhone 7 and iPhone 7 Plus, Apple introduced the new Jet Black colour option. The new iPhones have seen considerable demand in this avatar, even though the Jet Black iPhone 7 and iPhone 7 Plus are very prone to scratches, something Apple officially warns consumers about. Apple doesn't usually launch new colours for its iPhones after they launch in the market, but it looks like the company is looking to make an exception with the seventh-generation models. A report from a Japanese website says that Apple will soon be adding a Jet White option to the iPhone 7 lineup to contrast with the scratch-prone Jet Black version.
A fully white iPhone would certainly be a looker, but the report says that the information it has received on the matter could be unreliable. This is despite the same site having a good track record with Apple leaks in recent months. As mentioned above, Apple also doesn't launch new colour options after the announcement of the latest iPhones for a particular year, so you shouldn't get your hopes up for a Jet White iPhone 7 or iPhone 7 Plus just yet. But with the maker of the world's most popular smartphone making "courageous" moves like removing the headphone jack, we might just see Apple also take an unexpected step as far as the iPhone 7's colours are concerned.
Would you be interested in a Jet White iPhone 7 or iPhone 7 Plus? Do let us know by leaving a comment, and don't forget to check our iPhone 7 Plus review if you're still on the fence about Apple's latest plus-sized offering. Also look out for our review of the 4.7-inch iPhone 7 in the coming days.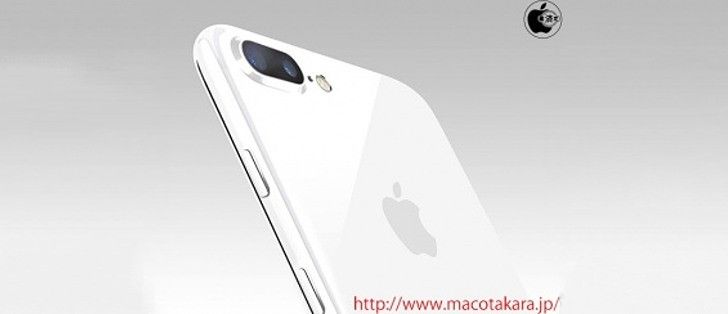 [Via: 9To5Mac | Source: Macotakara]