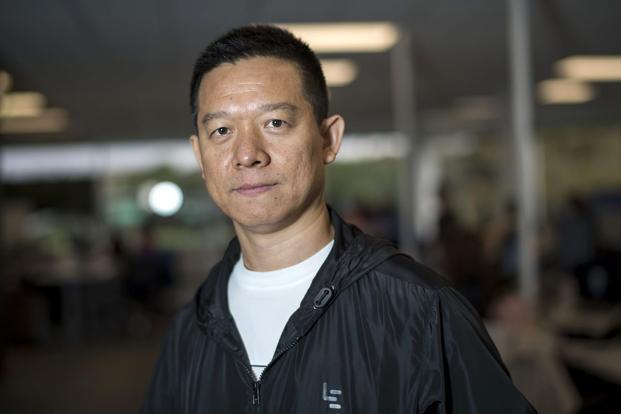 Chinese tech firm LeEco is running short of cash after striking deals worth billions of dollars this year. The company which has invested in high-tech products ranging from electric cars to smartphones has depleted its cash reserves and is finding it difficult to raise fresh funds to sustain a headlong rush into its businesses.
LeEco has grown rapidly from tiny players to stretching operations among various fields including mobile phones, television, and other entertainment devices. The company achieved this feat by quickly raising funds from outside investors who were eager for a bite at China's fast-growing smartphone market.
LeEco CEO, Jia Yueting stated, "We are starting to see signs of big company disease, such as low individual performance and organizational redundancies." The company was founded in 2010, but came into limelight after announcing a $2 billion acquisition of the U.S.-based popular TV brand Vizio Inc. "We don't have a strong ability to raise funds," Mr. Jia added. He lamented that the company is in a difficult position and he is solely responsible for the company's overall capital structure and limited channels to raise new capital.
Further, shares of Shenzhen-listed Leshi Internet Information & Technology Corp., which runs LeEco's online video streaming website, slid nearly 5% on Monday after Yueting's comments circulated on Chinese social media. While pledging to give more time and attention to the listed subsidiary, which operates smart TV platform LeTV, Jia said he would cut his annual salary to a nominal CNY 1 ($0.15).
[Source: WSJ]