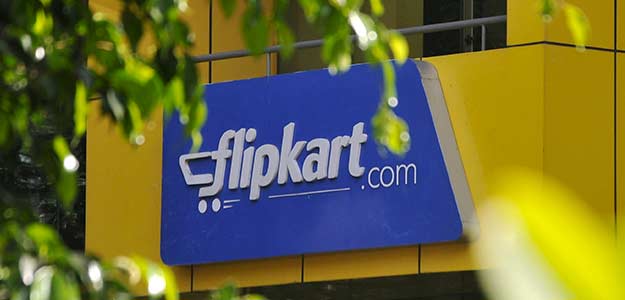 PM Narendra Modi's move to abolish ₹500 and ₹1,000 notes has not only affected the day-to-day life of citizens but also put the e-commerce industry into a corridor of uncertainty. To tackle this situation, major e-commerce players such as Flipkart and Amazon have stopped accepting COD (Cash-on-Delivery) payments altogether for the time being. As the denominations remain invalid from today, popular sites like Amazon are encouraging their customers to opt for online payment instead.

When you opt for the COD payment option after making a purchase, a pop-up reading "We have disabled COD for you to save cash for essential payments. Use credit/debit cards, net banking or gift cards to complete your purchase" flashes on the screen. On Flipkart, users can't avail of the COD option on orders over ₹2,000. The message on Flipkart reads, "This payment option is not available for this order. Please try some other payment mode."
On the other hand, Snapdeal continues to carry on with COD but with a warning for its users – "Dear customer, in light of the recent govt [sic] mandate – please note that ₹500 and ₹1,000 notes will not be accepted for your COD orders." Snapdeal CEO Kunal Bahl believes that the move to demonetize ₹500 and ₹1,000 is a significant step towards a digital economy.
Cab service provider, Uber too has a 'service announcement' for its users which reads, "Currency notes of ₹500 and ₹1,000 are no longer valid, and your Uber driver may not accept these notes. Please carry smaller denomination currency notes to pay for your trip. Alternatively, you may link a digital payment method."