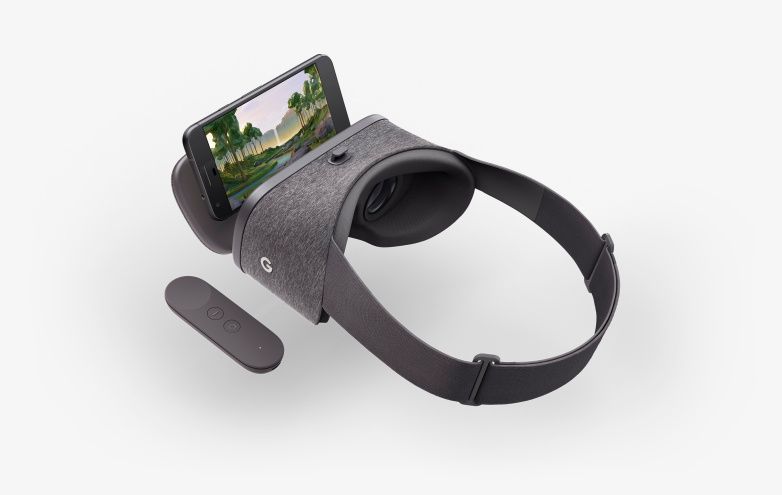 Google just launched two new apps to enhance the video watching experience. The first, the Daydream app, is a VR-enabled platform which brings high quality VR to Daydream-ready phones.
To enable the experience VR, users need to install the app on Daydream-ready phones and also have a VR controller in place. Using the app, users can also browse through a number of VR apps and games. However, do note that only Pixel and Pixel XL are currently Daydream-ready.
The DayDream VR headset was announced by Google in May this year and launched last month for $69 (approximately ₹4600).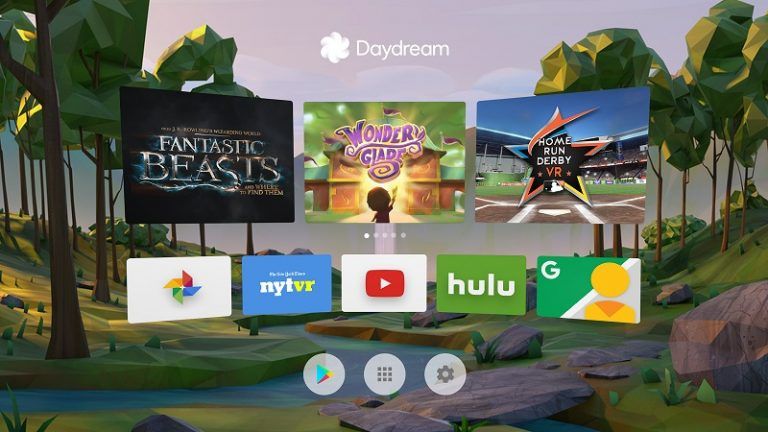 The YouTube VR app for Android, on the other hand, allows users to browse and watch 3D 360 videos as well as also the standard rectangular videos. This app also allows users to watch video clips in a mode called, 'theatre mode'. Users also have the flexibility to switch between voice and keyboard controls to browse and search through various videos using the app. Multi-tasking is also allowed as users can browse through other videos in the app while another video is currently playing.