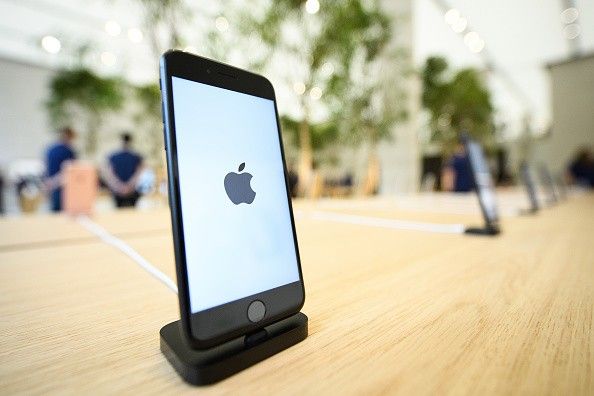 Apple iPhone 8 could be the biggest mobile-changer for the American company if the rumours surrounding the next iPhone turns true. Apple is reportedly implementing a massive redesign to make space for new features in the upcoming iPhone 8 and iPhone 8 Plus.
One of these could be the introduction of wireless charging. Based on recent leaks, the Foxconn, the manufacturer of the iPhone, is working on wireless charging modules but that can only become a reality if they are of top quality and can be produced in bulk. A new report suggests that Energous is developing a technology based on which the iPhone can be charged from a distance up to 15ft, courtesy a transmitter plugged into a wall socket and a receiver embedded in the iPhone.
Nothing is known for sure till now, and everything should be consumed with a pinch of salt until there is an official word. A recent leak also suggested that the iPhone 8 might also feature an OLED display and is expected to exclude the home button in favour of an embedded sensor, which will make the screen larger than before while keeping the same size dimensions but all these are pure rumours and only time will tell what's in store for all the iPhone lovers.
[Source: BGR]