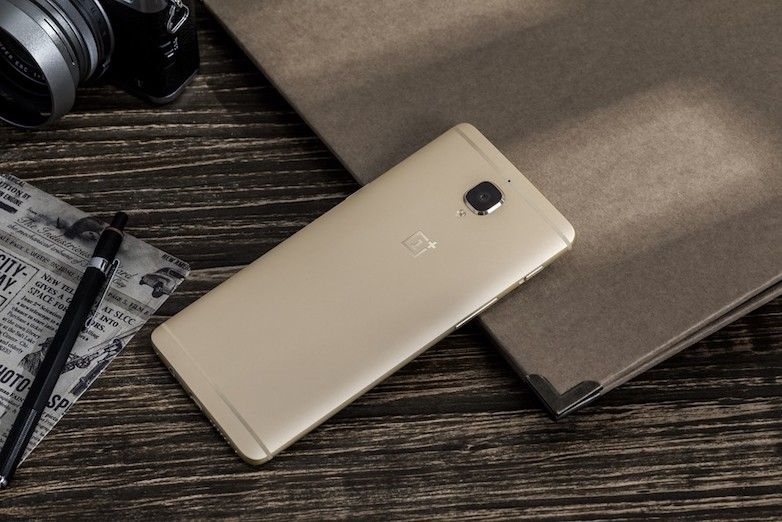 OnePlus is not one of the companies known for a quick roll out of Android version updates. However, the OnePlus 3 flagship maker is set out to change that. Brian Yoon, OnePlus' head of software, promises that the first Android 7.0 Nougat based Oxygen OS community 'beta' build for the OnePlus 3 is set to arrive later this month.
The Nougat beta testing announcement comes right after LG started rolling out Nougat for G5 in Korea and Samsung initiated testing Nougat beta for the Galaxy S7 and S7 Edge phones.
OnePlus has been behind the curve in releasing the latest Android version updates. After bidding adieu to its Hydrogen OS, the company is still weeding out niggles from the Oxygen OS. This year, the company plans to up its software game.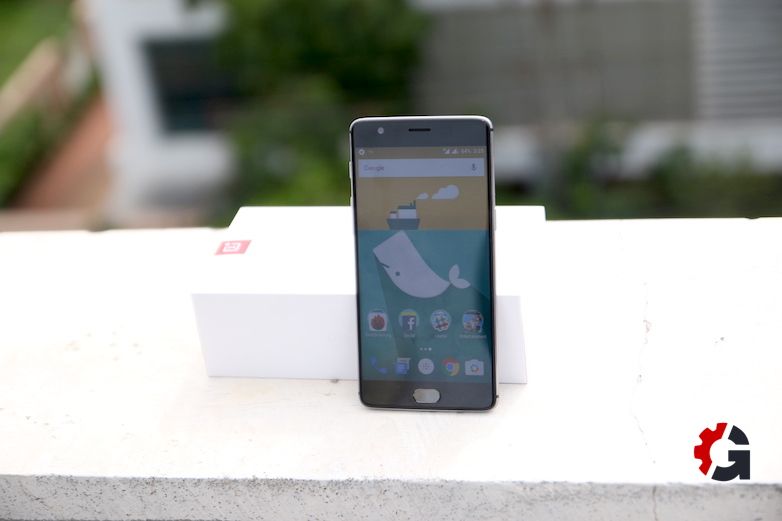 The OnePlus 3 owners, who are part of the public beta testing program, can expect the Nougat update sometime later this month. To be part of the community program, all you have to do is download the latest community build and flash it on the OnePlus 3. Only folks well-versed with flashing firmware are recommended to try it out.
Yoon promises that that OnePlus team will fix all the bugs during this beta testing period and only then roll out the final upgrade next month. Meanwhile, OnePlus 2 owners will have to wait a bit longer to get the Nougat upgrade. So far, OnePlus stays mum about the OnePlus X, and hence, we feel that it is unlikely that the phone will get a Nougat upgrade.
[Source: Engadget]