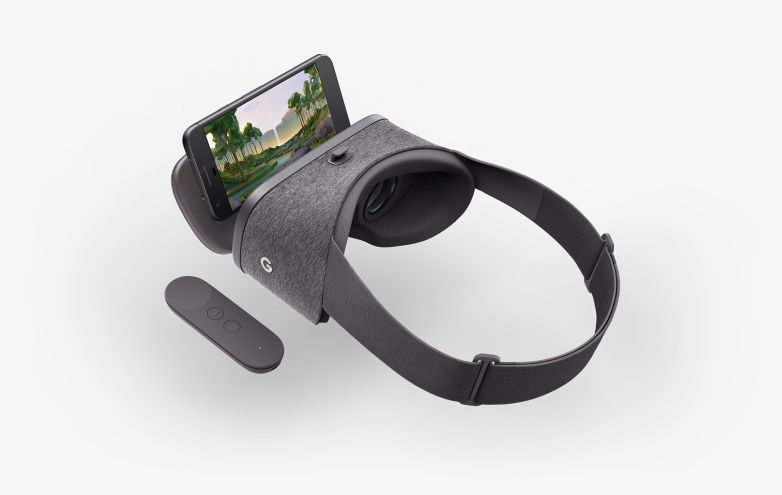 Google has released an Android 7.0 Compatibility Definition Document, which is basically an extensive file that lists out all the specifications that a phone must meet in order to be compatible with Google's Daydream VR.
While the document goes in great detail, we've listed out some of the features as follows:
Display should be between 4.7 and 6-inch with resolution of at least 1080p@ 60Hz
It must run Snapdragon 821 SoC
It should have Bluetooth 4.2 LE
It should support OpenGL ES 3.2 and Vulkan
It should be able to decode 2 instances of 60fps video simultaneously
There must be consistency in 60fps rendering
Temperature sensor should be capable of reading device surface temperature
It should have Gyroscope, magnetometer and accelerometer sensors
The recently unveiled Huawei Mate 9 is said to fulfill all of the specs requirements with its 5.9-inch 1080p display. ZTE Axon 7 which runs Snapdragon 820 (and not Snapdragon 821 as mentioned in the document) is also surprisingly said to support Daydream VR. Some of the other devices that support it are are Google Pixel, Pixel XL and Asus Zenfone 3 Deluxe. While this list of smartphones is currently very short, it is likely that most flagship smartphones released next will support it.
Google launched the Daydream VR just earlier this year. The headset comes with a handheld controller (like the HTC Vive and Oculus Rift) and is priced at $79 (approximately ₹5,200).
Google has also partnered with Netflix, Hulu, IMAX, NBA, Electronic Arts and Ubisoft to create apps for users. For fans of the Harry Potter series, the company is also bringing games based on Fantastic Beasts and Where to Find Them, in partnership with Warner Bros. In the game, the motion controller transforms into a magic wand.