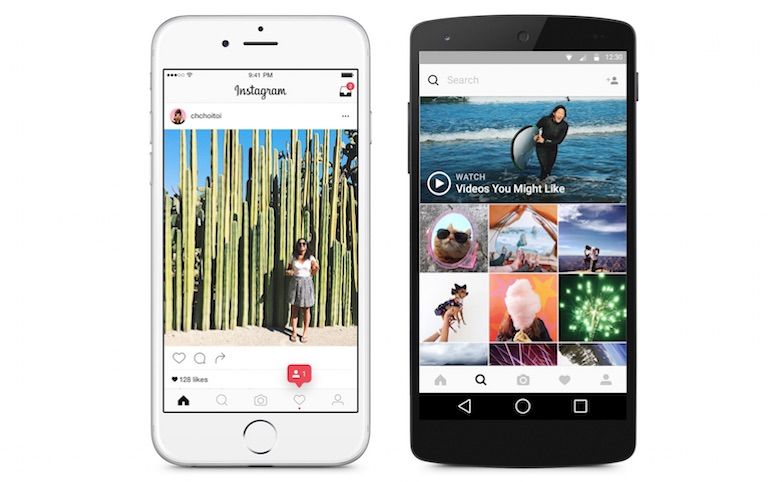 Instagram CEO, Kevin Systrom has confirmed that the company has been working on adding a live video feature to its app, in an interview with the Financial Times. Last month, T journal, a Russian publication, posted screenshots of the user interface going live using the popular photo and video sharing social networking application. The Instagram live video broadcast feature will now joins the likes of Periscope, YouTube Live, and of course, Facebook's live video broadcast feature.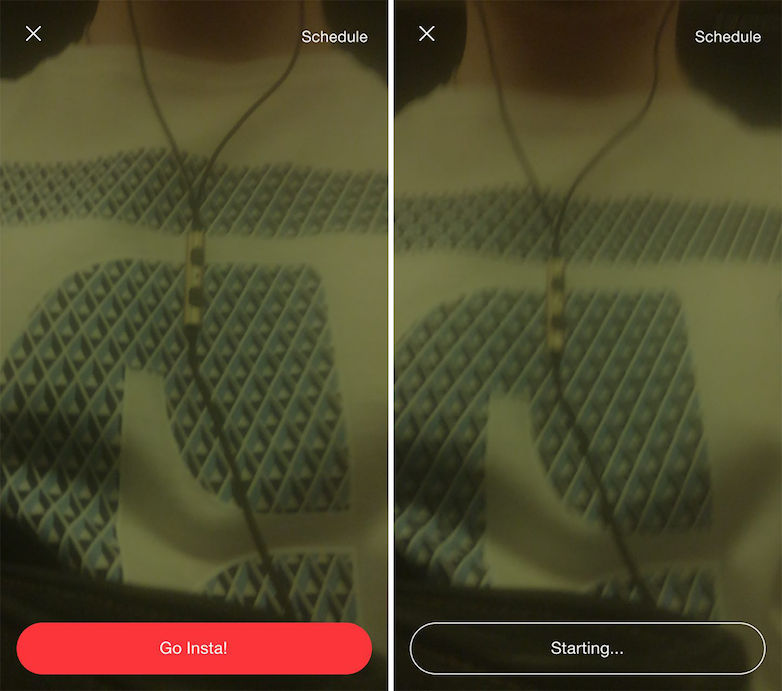 The screenshots show an icon marked Live lined up with Instagram Stories on the top. The screenshots also show the app's camera screen with a button that says "Go Insta!" at the bottom, which possibly starts the live-broadcast. The report said the feature was discovered by a user while running a beta version of the Instagram app on Android, although clicking the icon led the user to an empty "popular live broadcasts" page.
The feature hasn't been officially announced though, and there is no news of when the Instagram Live video feature will get a worldwide release either. Facebook, Instagram's parent company's rolled out their own live video feature to the masses earlier this year.