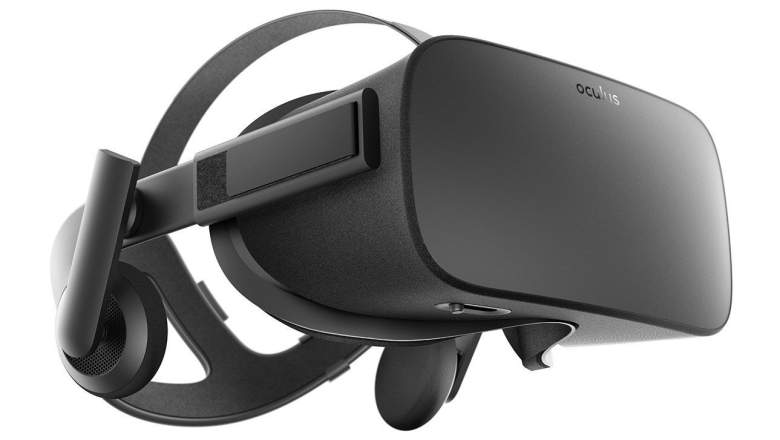 Virtual Reality is one of the most bubbling topics in the consumer market right now and adding to this is a recent announcement from Brendan Iribe, the CEO of Oculus. The Oculus Rift alongside HTC's Vive, till date had been restricted to people who could afford to pay for both an expensive VR headset and a pricey PC setup required to run it.
In a move to introduce the Oculus Rift to the bigger part of the market, Iribe at the Oculus Connect Developer Conference announced that the minimum PC requirements to experience Oculus Rift are being lowered. The minimum CPU and GPU specs required to run Oculus Rift have been toned down considerably. While the Nvidia GTX 970 has been lowered to Nvidia GTX 960 for graphics, for the CPU, the Oculus Rift will now only need an AMD FX-4350 or an Intel Core i3 6100 dual-core, compared with the previous AMD FX or Intel Core i5 quad-core. In addition to this, Oculus is also planning a release so that laptop computers can also power the Oculus Rift.
A new feature named Asynchronous Spacewarp (ASW) is responsible for the breakthrough. The feature helps in reducing the number of dropped frames to keep the content running at 90 frames per second. The system now allows a PC to run at 45 frames per second which is half the ideal rate, with the other 45 frames are being created synthetically.
This attribute helps the system to work with cheaper PCs, and for the first time, with laptops. Other than welcoming more affordable computers to the fold, the company also announced that Oculus Avatars would be available from December 6.
[Source: Tech Times]