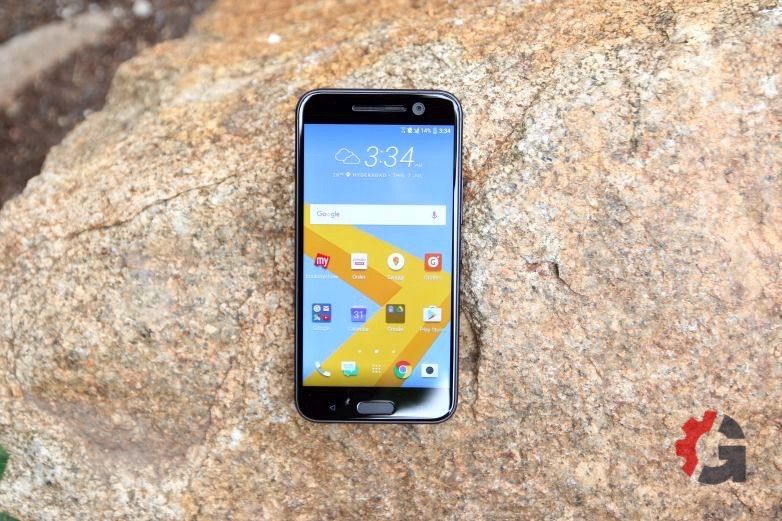 HTC is keeping its promise to roll out the Android 7.0 Nougat for the HTC 10. As per LlabTooFeR, a reputed source for HTC leaks, the upgrade will arrive mostly by the end of November or early December.
HTC is ramping up the software cycle to keep its promise of pushing Nougat upgrade in the fourth quarter. Although, no specific date or week was revealed.
HTC 10 (EU) to receive Android 7.0 update by the end of November – begging of the December.

— LlabTooFeR (@LlabTooFeR) November 14, 2016
Now Europe region will be the first to receive the Nougat update, soon followed by other markets. The upgrade will first arrive for unlocked phones while those sold via network operators will have to undergo further testing.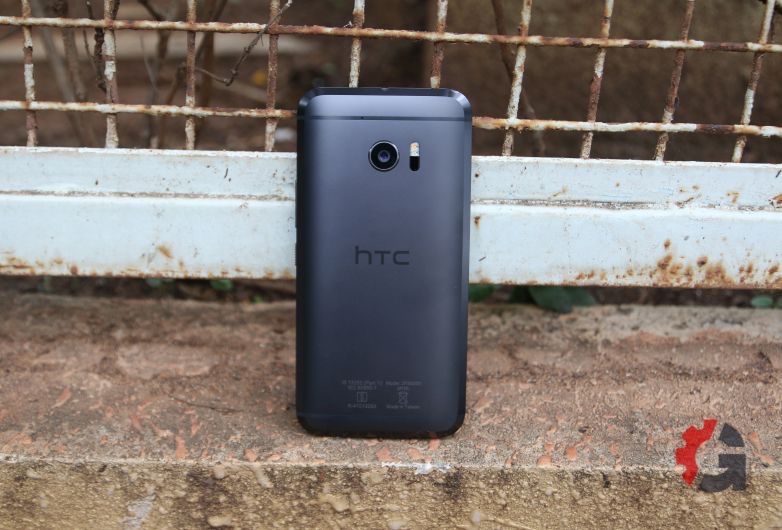 Once the update rolls out to Europe, it will be a matter of days till it pops up for the HTC 10 owners in India. Unless there are any nasty bugs, the update roll out should be on schedule.
Also read: HTC 10 review: HTC 10 Review: HTC makes its best flagship smartphone yet
HTC is testing Nougat on HTC 10 internally. Recently, even Samsung initiated beta-testing the upgrade for Galaxy S7 and S7 Edge. Meanwhile, LG G5 is already receiving the update as the roll out began in its home region, Korea. By the end of the year, most flagships and flagship killers (OnePlus 3) should be getting the Android 7.0 Nougat treatment.
If you are interested in buying the HTC 10, now would be a good time to grab it for as low as ?40, 120.