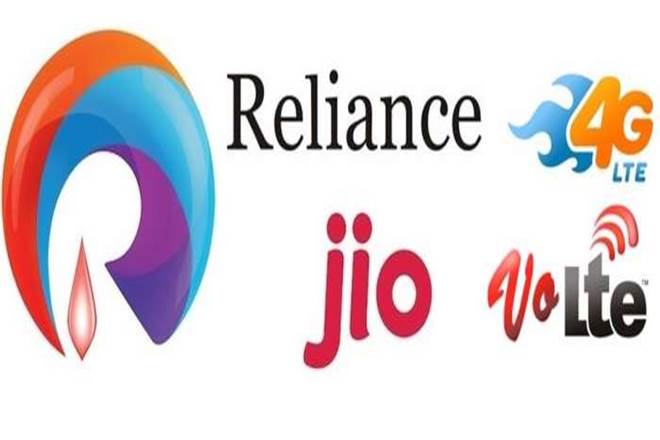 Reliance Industries in a bid to cash in on millions of users is planning to launch 4G feature phones in India with Jio 4G VoLTE capability. In an attempt to create a new category of mobile devices in the country, the company is expected to introduce two 4G feature phones priced at about Rs 999 and Rs 1,500 early next year. Adding further, both the devices are expected to come with unlimited voice and video calling.
With the belief that almost 65% of the mobile phone users in India still uses feature phones, Reliance is targeting a substantial market share by coming up with affordable feature phones. Samsung and Nokia own the feature phone market in India by offering a limited catalogue but all the devices are not compatible with the Jio 4G SIM and only supports 3G HSPA.
"If Jio launches VoLTE feature phones at Rs 999, it can potentially shake up the market because the target audience in that segment may prefer to choose phones with free calling inbuilt," said Navkendar Singh, a senior research manager at International Data Corp. The VoLTE feature phones will run on the Android operating system and feature front and rear cameras. Instead of a touchscreen, the devices will come with a keypad.
Reports suggest Reliance is working with domestic handset maker Lava International and Chinese original equipment produces to manufacture these feature phones. The capability to make VoLTE calls in these feature phones will be enabled by chipsets for which talks are going on with Spreadtrum, MediaTek and Qualcomm. However, nothing has been finalised yet.
[Source: ET]